entertainment
Carole Cook, 98, Passes Away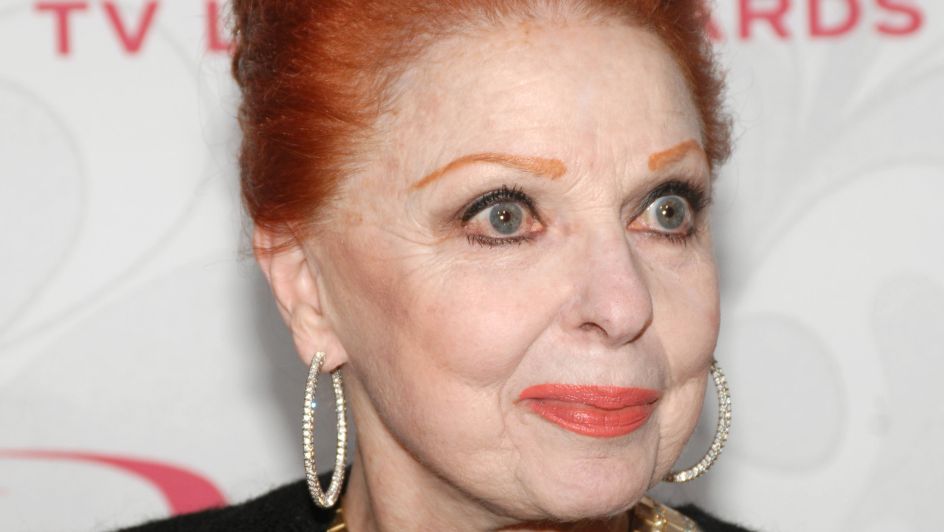 Hollywood great Carole Cook has died just three days shy of her 99th birthday.
According to her husband Tom Troupe, Cook passed away from heart failure at her home in Beverly Hills, California on Wednesday, 11 January.
Born Mildred Frances Cook in Abilene, Texas in 1924, the budding actress was taken under the wing of comedienne Lucille Ball, who persuaded her to move to California to grow her entertainment career and also convinced her to change her name to "Carole".
Per her filmography, Cook appeared alongside Ball in 18 episodes of "The Lucy Show" from 1963 to 1968, as well as five episodes of "Here's Lucy" from 1969 to 1974.
She then embarked on numerous roles in films, television and on stage, including Grandma Helen in "Sixteen Candles" (1984), Donna LaMarr in "Cagney & Lacey" (1986-88), and Pearl Gesner in "Home on the Range" (2004).
"Carole departed in peace and comfort having lived a long and wonderful life doing the work that she loved," said her nephew Mark Cocanougher. "She made many friends, and I know they will all miss her spirit, humour and talent on the stage, and for life in general. And that's pretty great."
Image Credit: Source