entertainment
Celeb Twitter Round-Up: DJ Black Coffee Rocks Sold-Out Madison Square Garden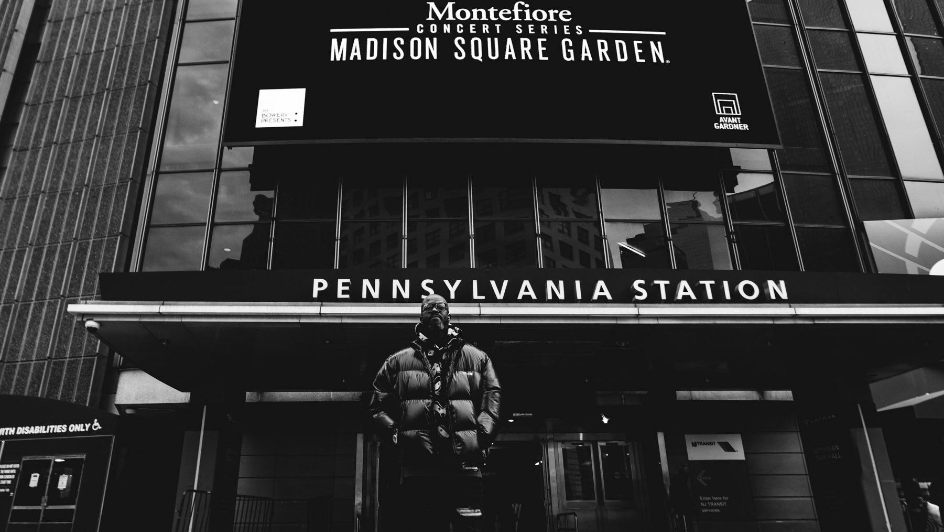 To paraphrase the old saying: if you can make it in New York City, you can make it anywhere. And, if you can fill up NYC's iconic Madison Square Garden arena – which has played host to the likes of Elvis Presley, Stevie Wonder, Taylor Swift and many, many more – then, my friends, you've truly cemented yourself a place in the big leagues.
Suffice to say, South Africa's very own DJ Black Coffee is IN IT.
Last Saturday, 7 October, Black Coffee made history by becoming the first South African DJ to headline a major show at Madison Square Garden – and a completely sold-out one, at that!
Taking to Twitter/X the following day, the 47-year-old "Drive" hitmaker tweeted this out:
Clearly, this is a dream come true for Black Coffee, and he just had to share his happiness with his friends, fans and followers – including DJ Sbu – who headed to the replies to congratulate him: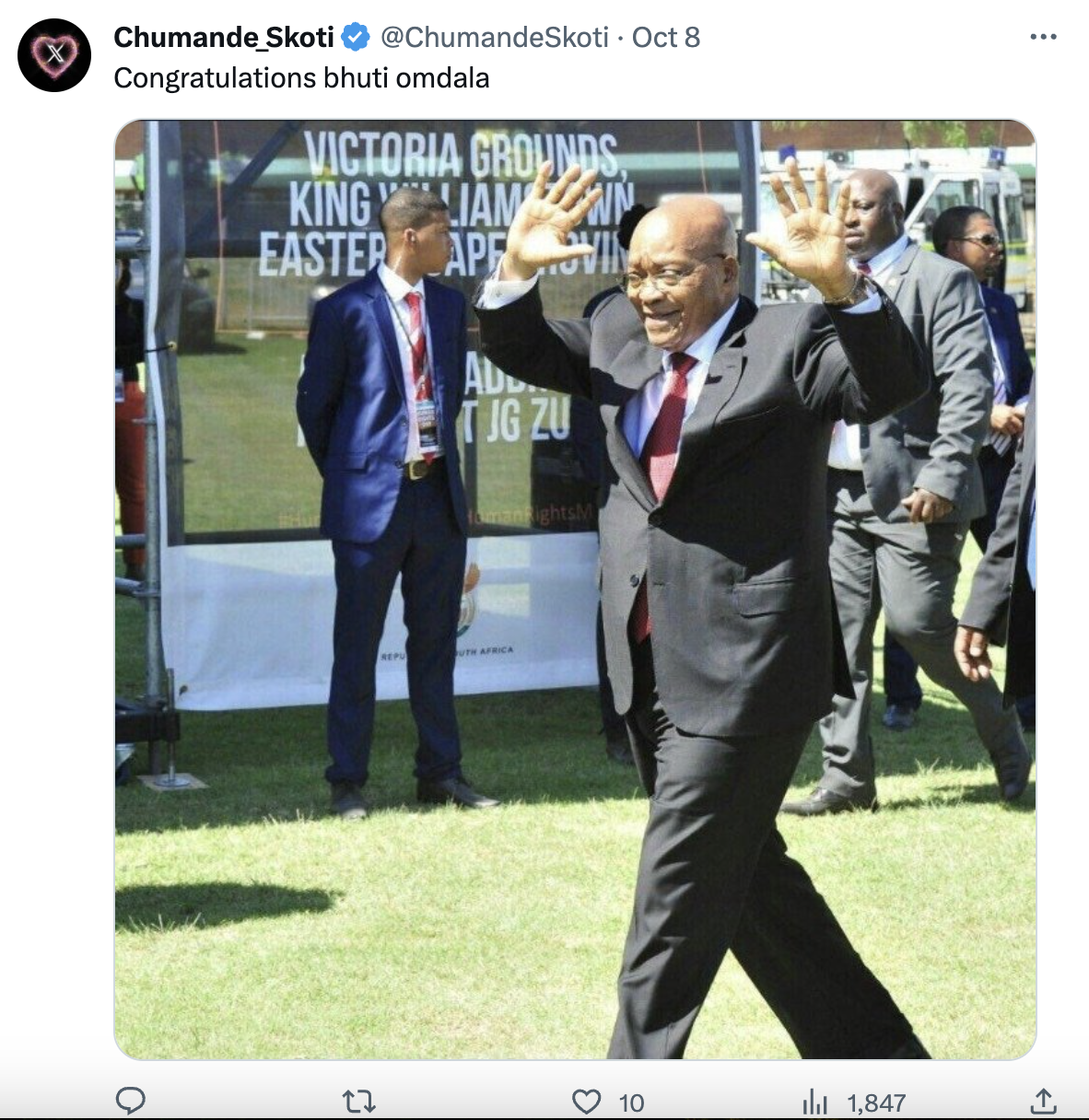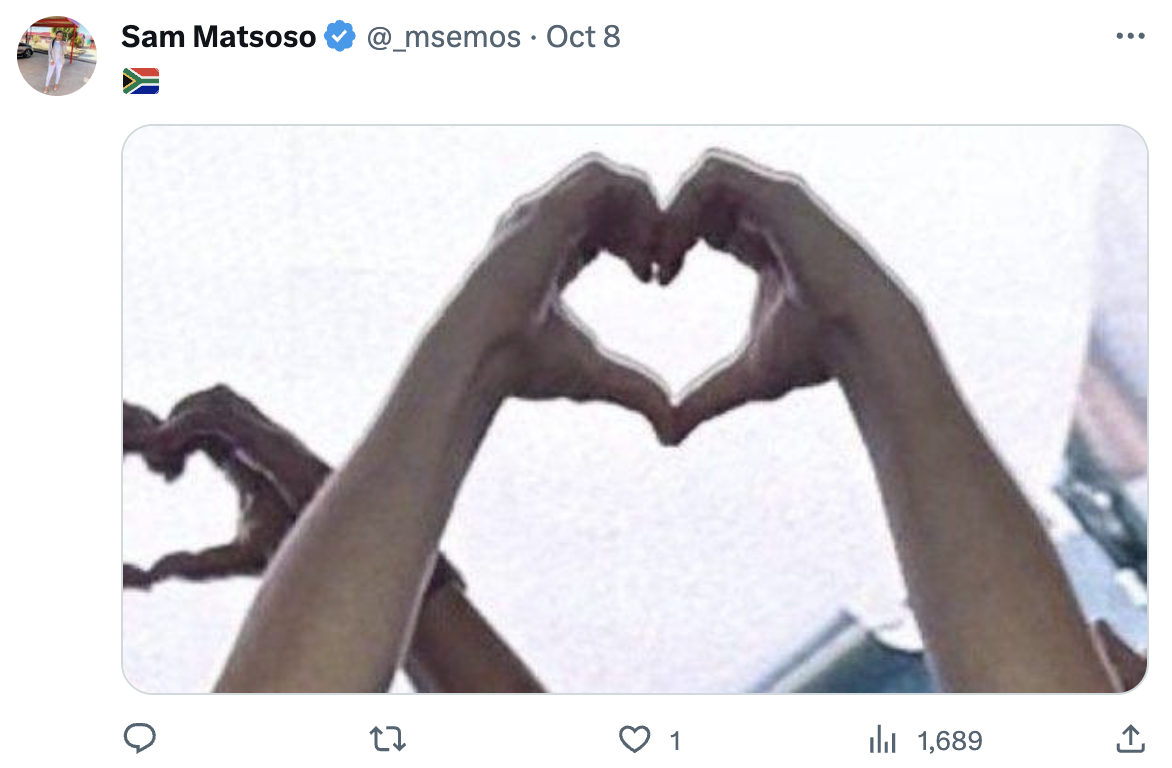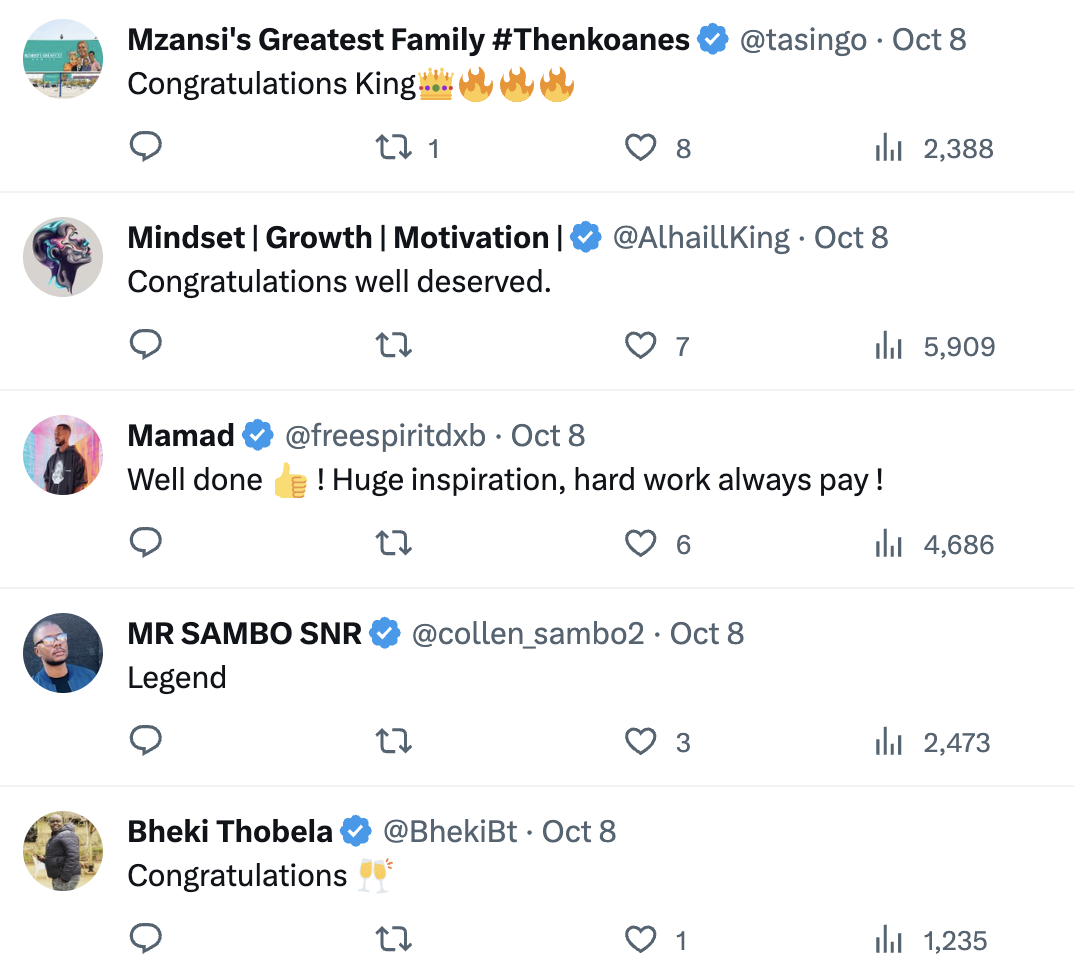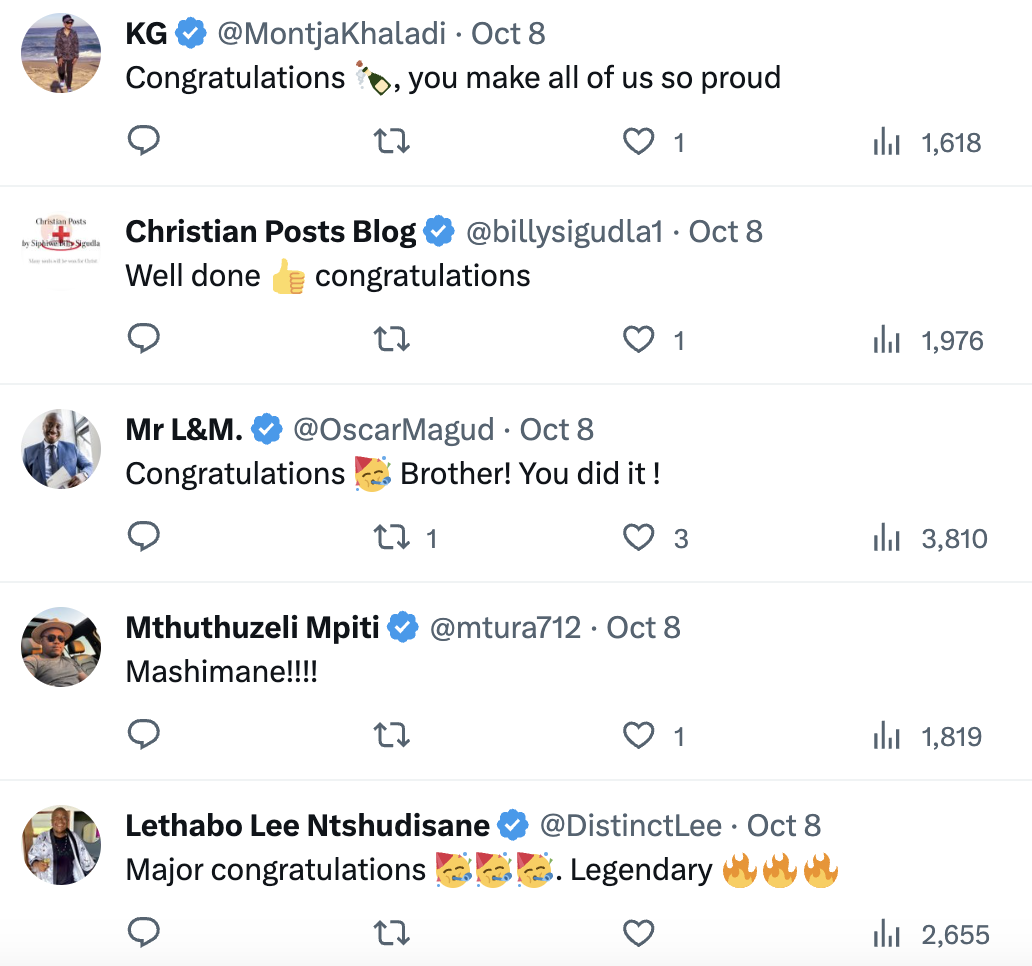 Some folks even added clips and pics from the magical night at Madison to their congratulatory messages: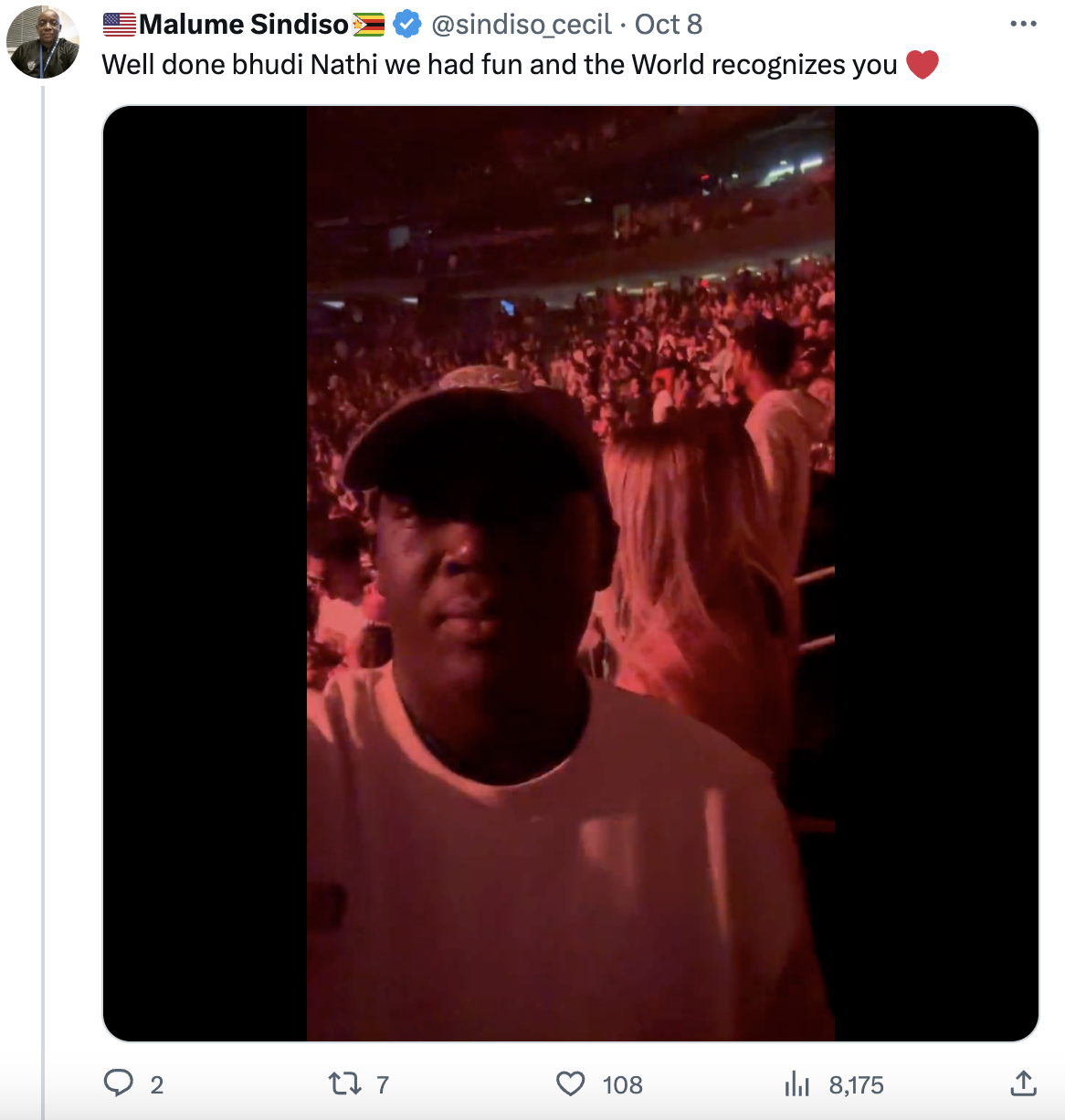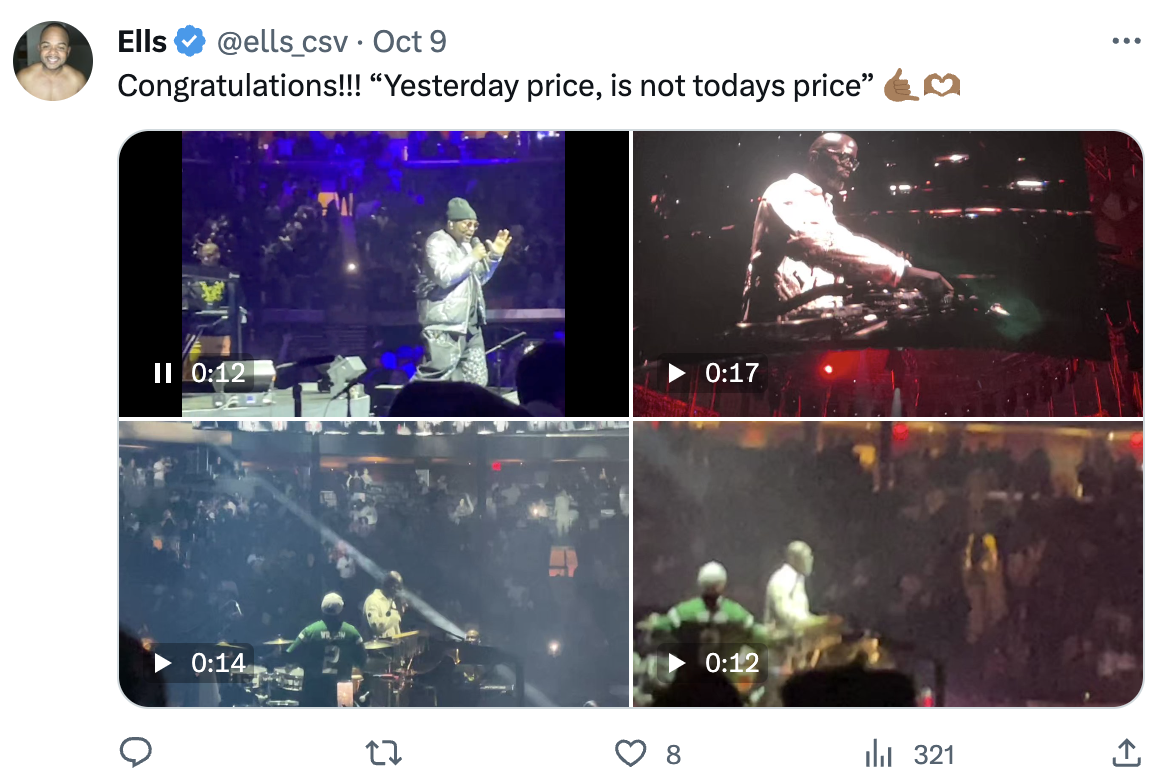 Congrats to DJ Black Coffee for showing out like the king he is and, once again, for putting the spotlight on Mzansi!
Image Credit: Source