entertainment
Celeb Twitter Round-Up: Master KG Denies Fathering Queen Lolly's Baby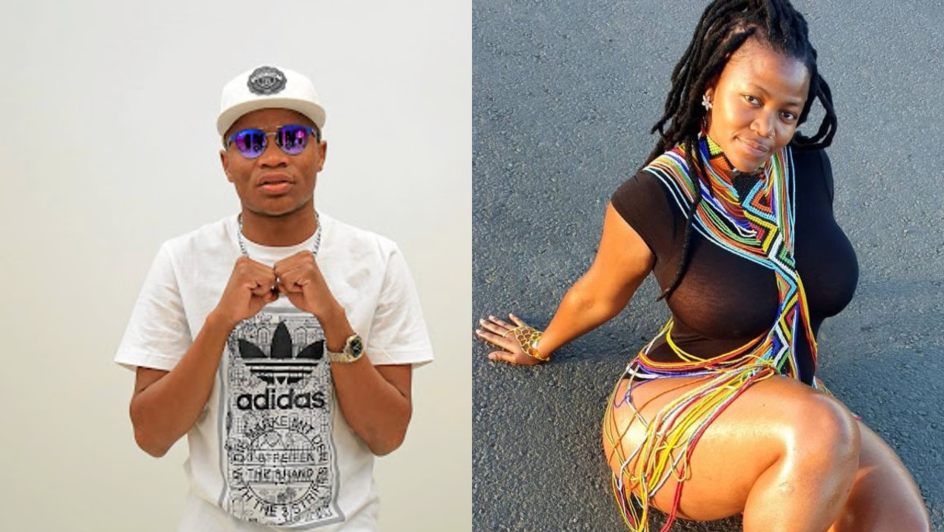 Remember that time when a singer named Queen Lolly claimed that Master KG was the father of her child? Well, she's back in the headlines, and the "Jerusalema" hitmaker FINALLY has something to say about her claims!
Back in December 2020, Lolly claimed that she and KG had engaged in (ahem) a horizontal tango of sorts. However, due to lack of protection, it resulted in a pregnancy that KG apparently insisted be aborted (but Lolly did not want, and so the baby was eventually born).
Now, Lolly has once again cropped up in the spotlight, this time by claiming that she was the side-chick of the late rapper AKA. The headline of her interview outright labels her as "Master KG's baby mama".
In response, KG recently took the opportunity to deny this: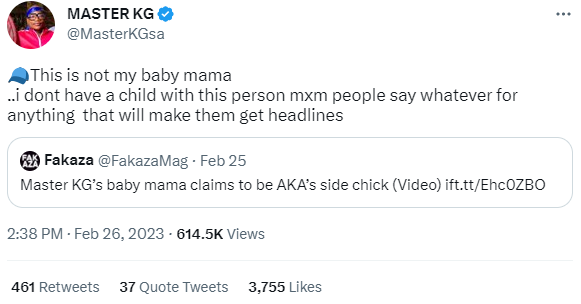 His fans had a LOL before mocking Lolly. They also reckoned she should be sued: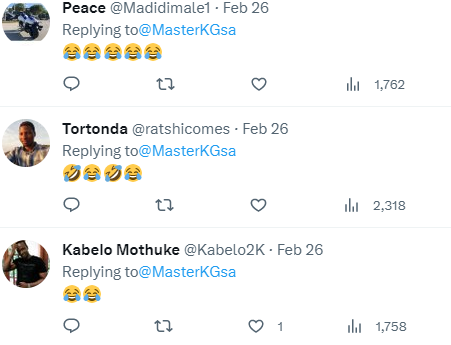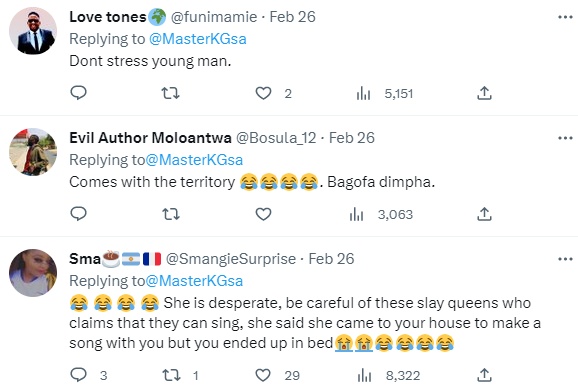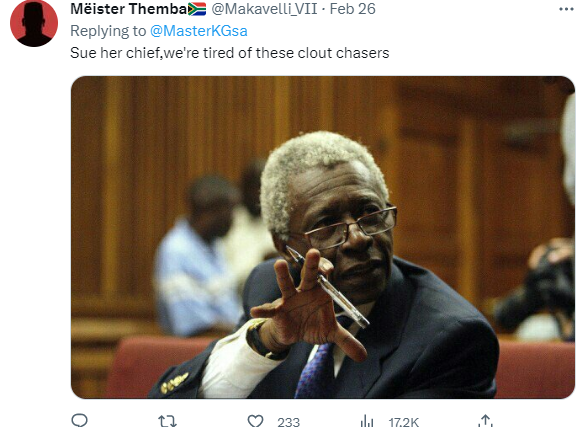 Some fans, however, reckoned that whether or not he's the father, KG must have still had relations with Lolly regardless. They even went the MacG route and directly asked him if he smashed her or not: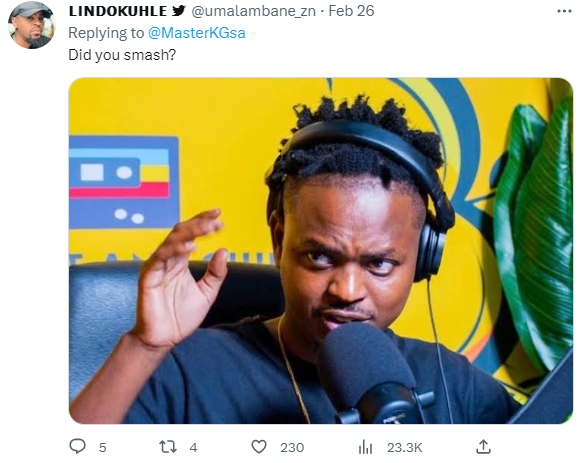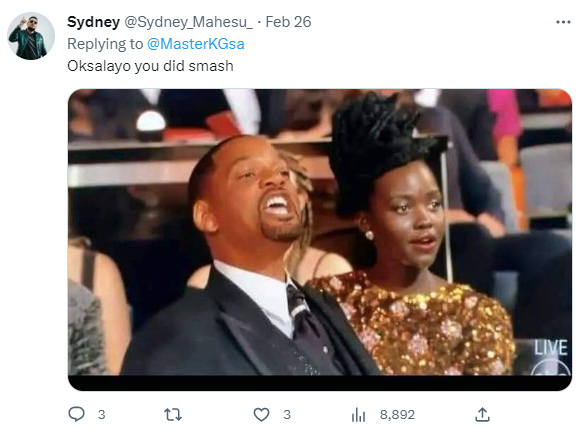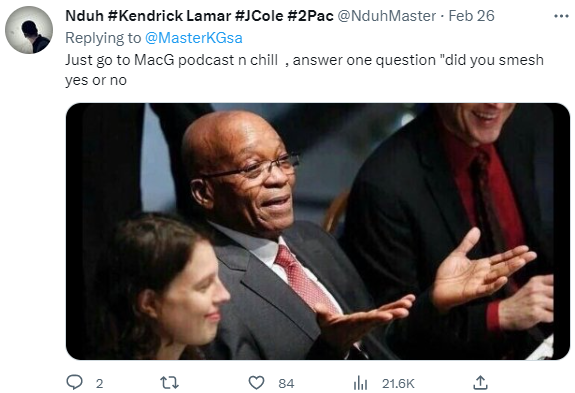 Meanwhile, @Real_POVawlence was wondering if KG's girlfriend, songstress Makhadzi, had anything to do with his speaking up now: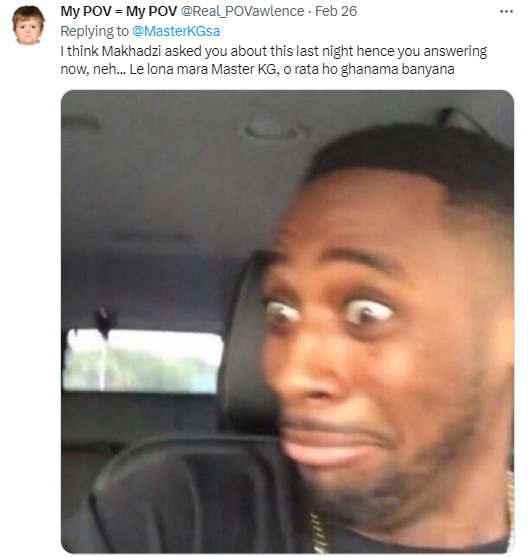 What do you think, folks? Is Queen Lolly right about Master KG, or is she capping royally? As always, keep your eyes peeled on the Twitter timelines!
Image Credit: Source