entertainment
Celeb Twitter Round-Up: Mohale Motaung Shades Somizi Mhlongo with Padlock Tweet!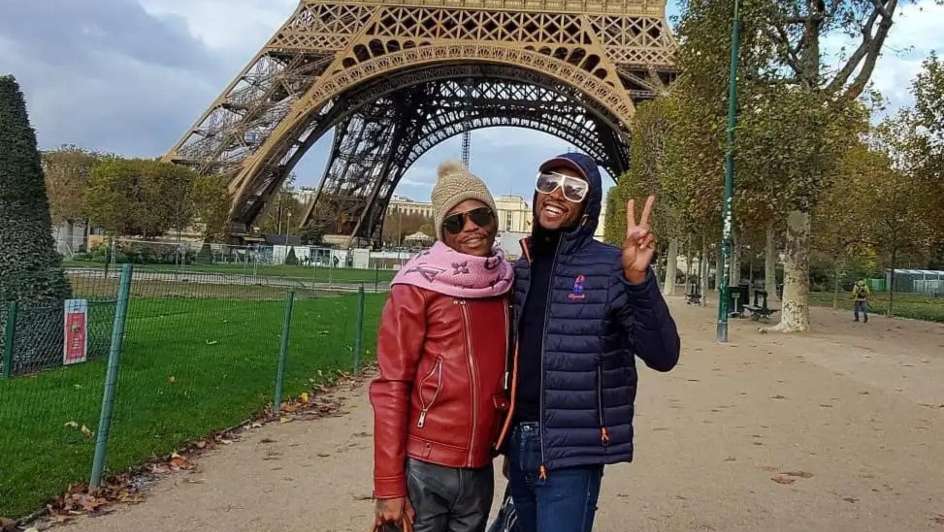 Do you folks remember when Somizi Mhlongo proposed to Mohale Motaung in Paris, France back in 2018? Do you remember how they also solidified their love for each other by placing a "love padlock" at the famous Pont des Arts bridge?
Remember when they called it quits on their marriage last year, Twitter user @Riccardo_Elle reminded of this: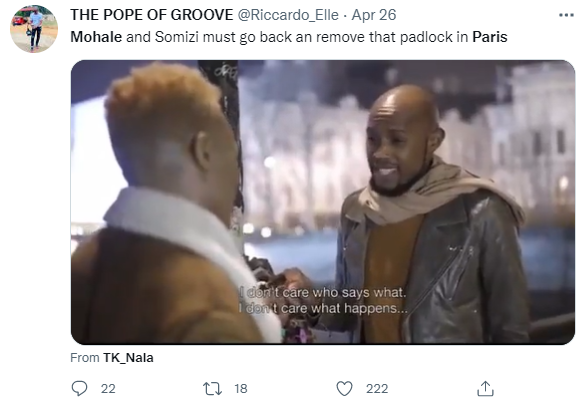 Now, three months after this tweet, Motaung says he is doing the thing.
On Thursday, 7 July, the socialite – who is vacationing in France at the moment – posted this: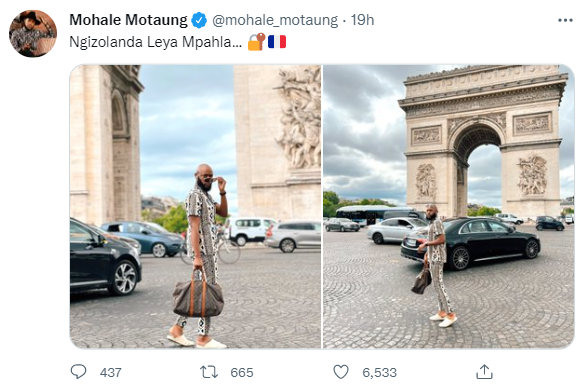 Per the tweet, he said was going to the bridge to fetch and remove the padlock himself!
Needless to say, his followers were left in stitches: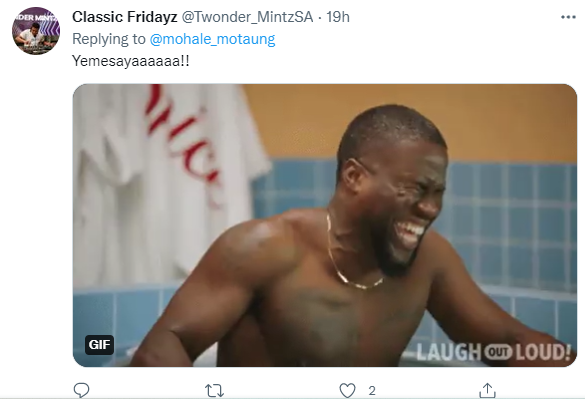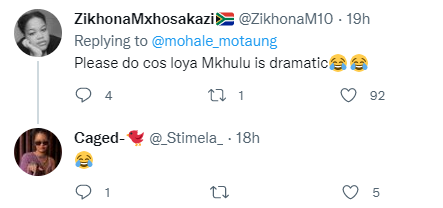 And they're still laughing: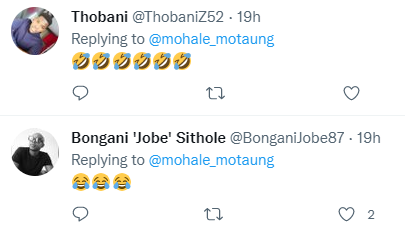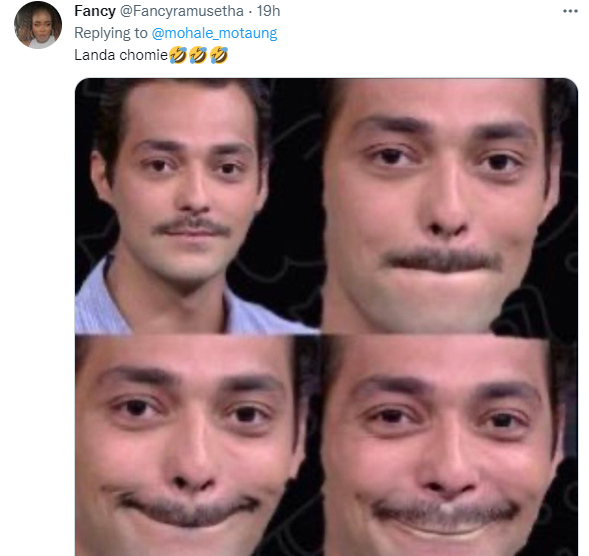 And they're not gonna stop anytime soon: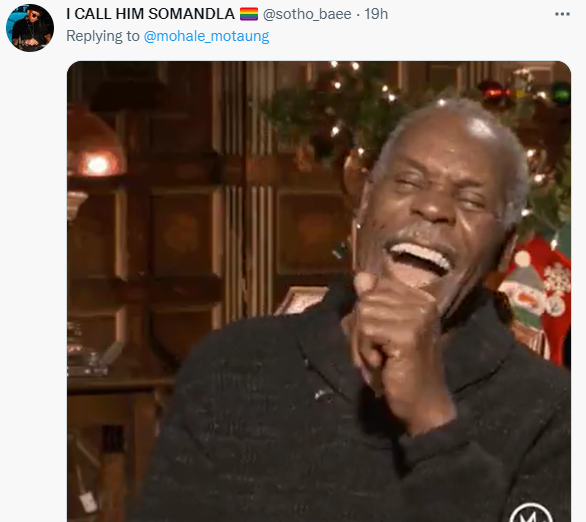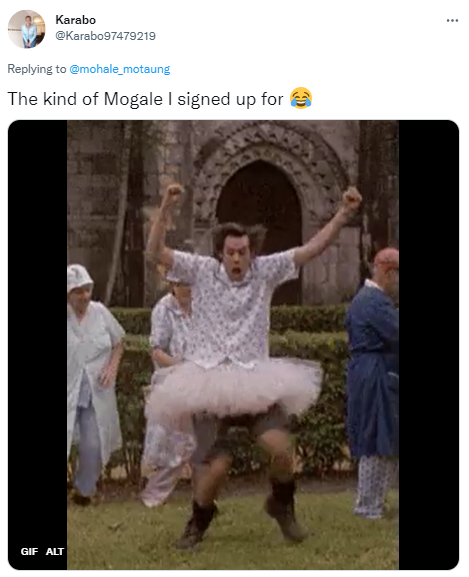 So far, Motaung's estranged husband hasn't commented on the shady tweet. Or perhaps he's unbothered and likely preoccupied with his new (yet still unknown) flame.
But knowing Somizi, a spicy clapback may be on the horizon, and Twitter are doubtlessly watching and waiting for it!
Image Credit: Source