entertainment
Celeb Twitter Round-Up: Nadia Nakai Won't Let Pain Consume Her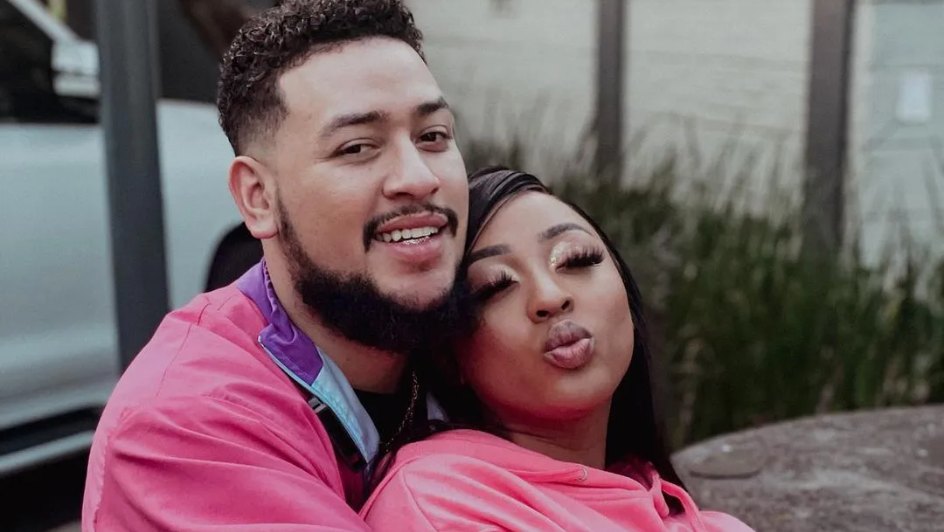 It's been seven months since rapper AKA was shot dead by hooded gunmen in Durban, KwaZulu-Natal. In the wake of his death, his family, friends and fans were left to grieve and pick up the pieces.
That includes his girlfriend and fellow rapper, Nadia Nakai, who previously swore that she'd never love again: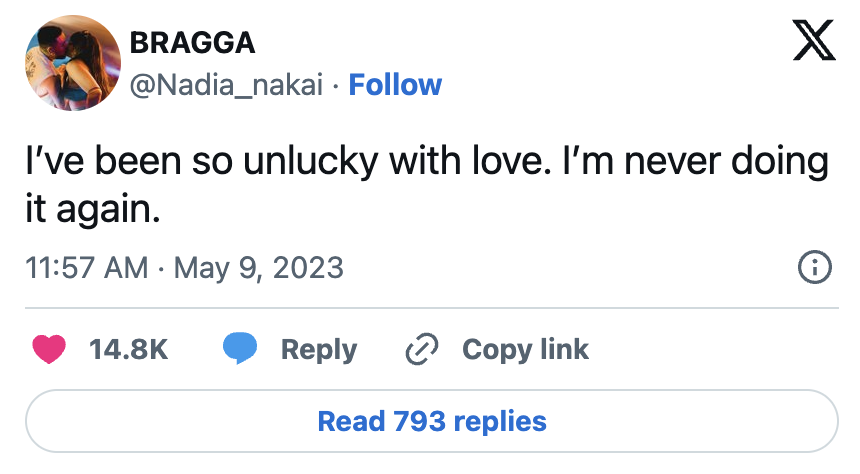 Now, however, things seem to be looking up, as Nakai tweeted this out on Thursday, 28 September:

That's the spirit! Oftentimes, many peeps who are going through bad times channel their grief and pain into their work, their hobbies, etc., rather than letting it consume them and prevent them from moving forward with their lives.
In the replies section, tweeps applauded Bragga for finding an outlet for her pain and showed her their support:






Of course, some of them also told her to remember to take it easy along the way: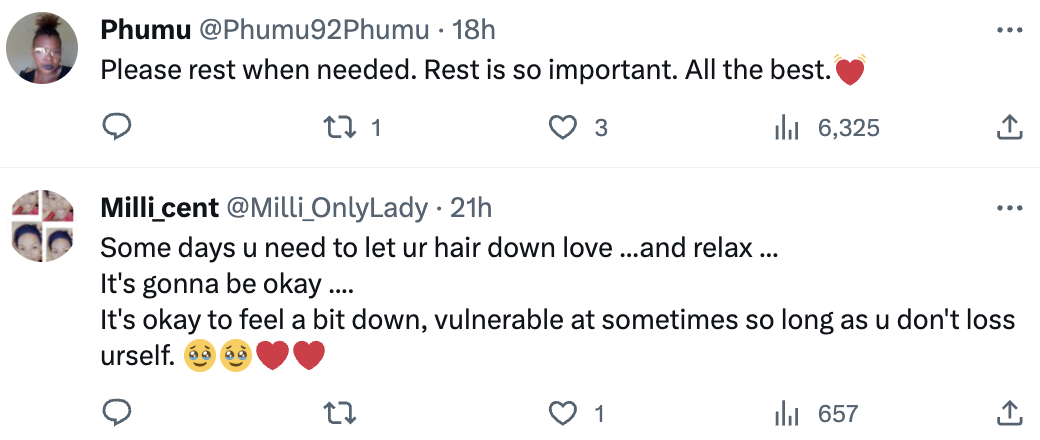 Amen to that!
Image Credit: Source