entertainment
Celeb Twitter Round-Up: Top 3 Times Celebs Shaded Each Other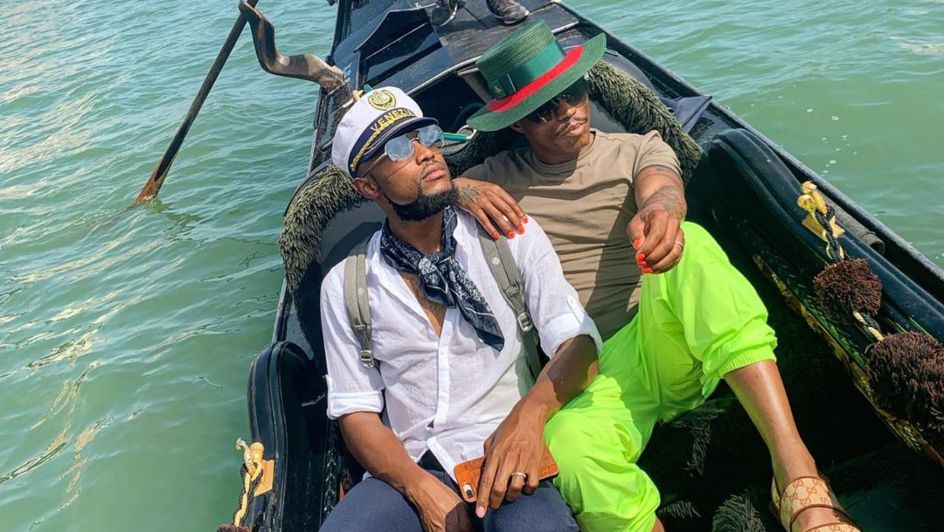 There's nothing like a little bit of savage, star-on-star Twitter action to keep fans entertained, amused and bemused for hours on end.
Take a look at these three times when South African celebrities took shots at each other:
3. Mohale Motaung Shades Somizi With Padlock Tweet
Remember when Somizi Mhlongo proposed to Mohale Motaung in Paris, France back in 2018? Remember how they also solidified their love for each other by placing a "love padlock" at the famous Pont des Arts bridge? Remember how their marriage fell apart in 2021?
Motaung remembers it … all of it. And last July, he made a point of posting this: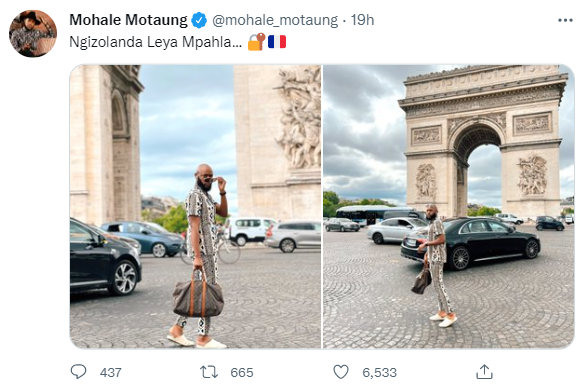 Per the tweet, the socialite said that he was going to the bridge to fetch and remove the padlock himself!
This left his followers in stitches: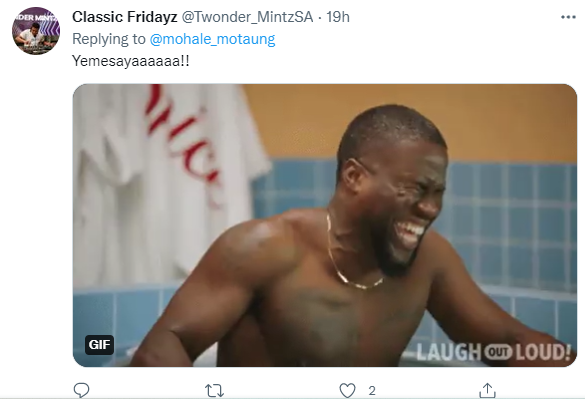 Somizi never did reply (or at least clap back with a spicy retort), but that was probably because he was unbothered and preoccupied with his rumoured bae, Pholoso Mohlala.
2. Thickleeyonce Won't Let Nota Baloyi Smash Her
Rapper/music executive Nota Baloyi is notorious for running down black women, social media influencers, his wife, etcetera, etcetera on Twitter, but he probably wasn't prepared for his next target, Thickleeyonce, to clap back!
Last September, Baloyi let his personal taste be known by dragging both Thickleeyonce and rapper, Cardi B, in this tweet:

The plus-sized model took it as a (sort of) compliment, before throwing his tweet back in his face not once, but TWICE: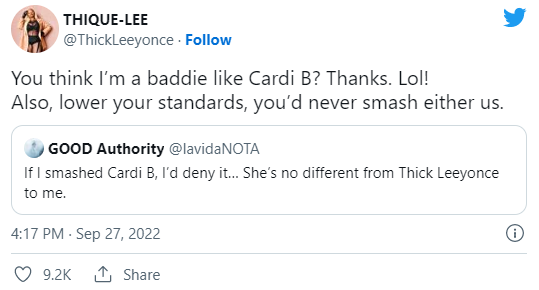 Tweeps rallied to her aid and lashed out at Baloyi:


Not sure if Baloyi ever got 'round to replying to (or reading) her tweet, as he was probably too busy with his other Twitter tirades to notice. But trust and believe, Thickleeyonce will NOT hesitate to bring him down a peg or two if he tries coming for her again!
1. Bonang Matheba Flames Nathi Mthethwa Over Flagpole
Last May, celebs and fans alike were really in their feelings about South Africa's Minister of Sports, Arts and Culture, Nathi Mthethwa – and a fed-up Bonang Matheba was one of them!
During a TV interview, Mthethwa revealed his plans to erect a 100-metre, light-up flag monument in Pretoria, Gauteng, which would have cost a whopping R22 million!
The Twitter streets immediately filled with protestors who blasted the idea. But Matheba directly (and spicily) called out the source:


You can't tell us that the heart emoji wasn't placed there with sinister intent.
Tweeps echoed Matheba's thoughts, with @_RealScotlande adding another dose of reality:


Yup, it was definitely one of those rare times when people actually agreed with Matheba on something!
Image Credit: Source