entertainment
Chad Stahelski Sweated Over Initial Cut of "John Wick: Chapter 4"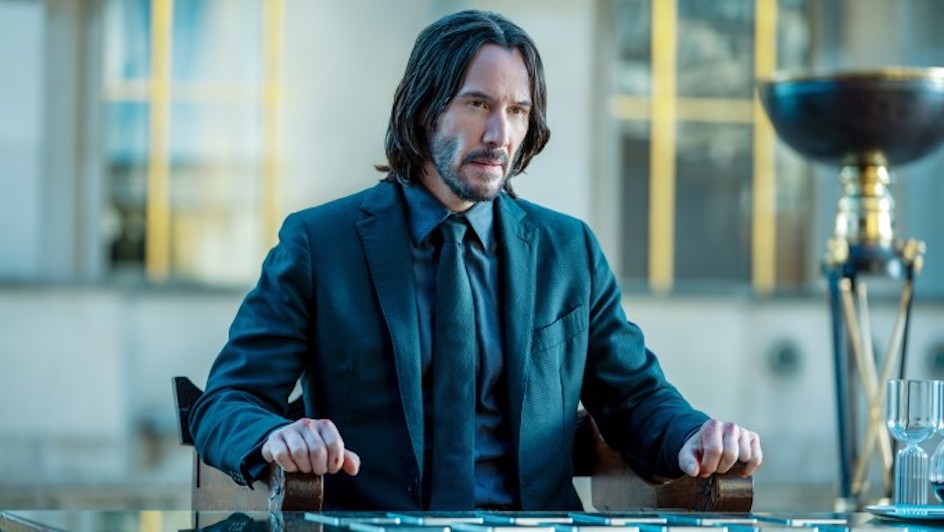 Chad Stahelski had mixed feelings during the editing process of "John Wick: Chapter 4", especially when it came to the flick's running time.
"We're so screwed," was what the 54-year-old director thought when the initial cut of the neo-noir thriller came in at just under four hours.
Talking to a film review publication on Wednesday, 22 March, Stahlelski (who has directed all the "John Wick" films) said that "zero was planned out" as film editor, Nathan Orloff, worked at cutting down the film's total running time to 169 minutes, while maintaining the focus on the titular character played by Keanu Reeves.
Squeezing all the choreographed action sequences, new characters, and expanding the universe of "John Wick" into two hours and 50 minutes was a miracle in itself.
"I wanted to make sure that [John] was still the centre of the universe," said Orloff.
Stahelski admitted that he subjected the editorial staff to several test viewings of the entire film so as to re-orientate their process and maintain the correct pace.
His attention to detail appears to have paid off: the fourth instalment (which is out in theatres today, Friday 24 March) has so far received the highest acclaim of the franchise from critics and fans alike.
Image Credit: Source