news
Chinese Robo-Shuttle Returns After 9 Months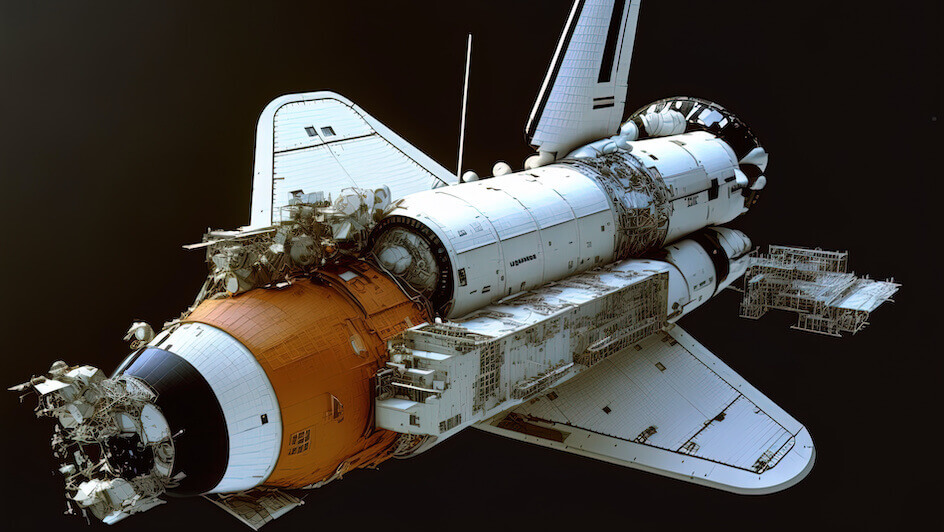 China's peculiar space plane returned on Monday, 8 May, after spending 276 days in orbit above the Earth.
According to reports on the day, the apparently reusable and unmanned craft touched down at the Jiuquan Satellite Launch Centre in northwest China.
On 4 August 2022, the experimental plane took its second trip to outer space – its first occurred in September 2020 and lasted for two days.
While details about the nine-month mission are scant – the identity of the contractor that built it, the China Aerospace Science and Technology Corporation refusing to divulge what technology is used in the craft, and so on – its status was declared a "complete success", and was regarded as an "important breakthrough".
The mission provided precious data that will contribute towards "more convenient and affordable round-trip methods for the peaceful use of space in the future," claimed Chinese state news agency Xinhua.
Speculation is rife regarding the craft's specifications – no photos have been published – but the secrecy of the concept is not new: NASA's space shuttles are the most obvious example, while Virgin has their Galactic space plane that is intended for "space tourism".
China has poured vast resources into its space program in the past ten years, which has produced multiple moon missions, a space station and a remarkable Mars mission.