soccer
City v. United: Manchester Battle Approaches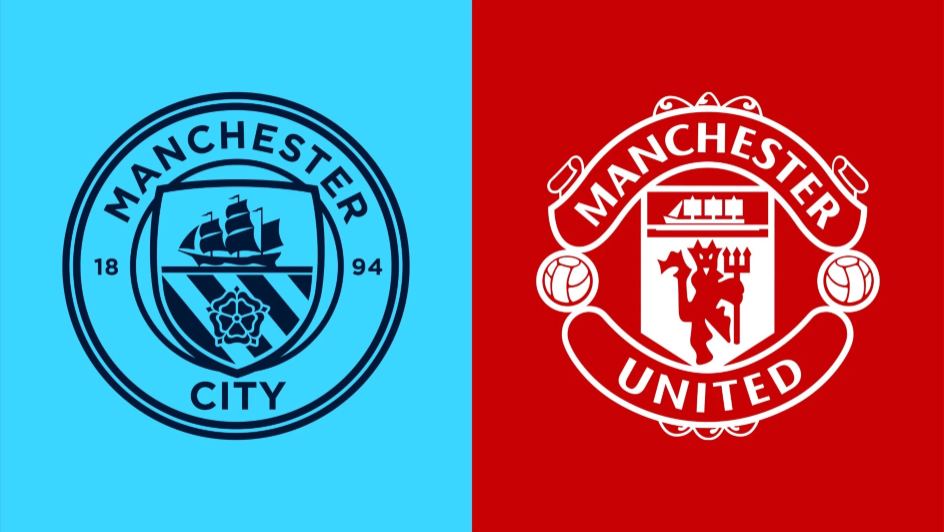 Soccer fans are in for a treat this weekend as Manchester City and Manchester United gear up for the 2023 Football Association Challenge Cup (FA Cup) tomorrow, Saturday 3 June.
The two clubs will be going head to head at Wembley Stadium in London, England in their first major trophy final of all time.
If the Citizens – who are currently sitting at the top of the English Premier League – win this match, they'll be in the running to claim a historic Treble victory with the Champions League final against Inter Milan on 10 June.
United, on the other hand, are the only English club to have won a Treble, claiming all three trophies in 1999. The Red Devils have also claimed the FA Cup trophy 12 times over the years, making them formidable opponents. Despite this, pundits strongly favour the Citizens.
"This is why they bought me of course, to get this, we don't have to hide that," City striker, Erling Haaland, confidently told an international publication on Friday, 2 June.
"It would mean everything. I will do everything I possibly can to try to make it happen. It's my biggest dream and hopefully dreams do come true," the 22-year-old striker mused.
Image Credit: Source