news
Concerns Grow as Ebola Cases Rise in Uganda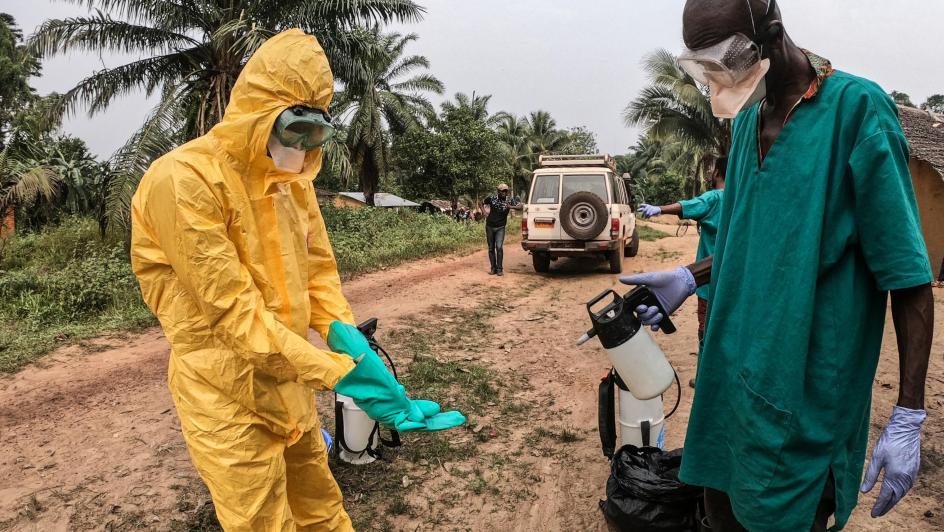 Uganda's Ministry of Health revealed on Sunday, 25 September that the country has 16 confirmed cases and 18 suspected cases of the Ebola virus.
The tweet revealed that a further four deaths have been confirmed as caused by Ebola, with an additional 17 deaths being believed to be caused by the disease, doubling the death toll since it was first detected in the central Mubende district on 20 September.
Urban environments make the outbreak – which is transmitted through human bodily fluid – particularly difficult to contain. The main symptoms include fever, vomiting, bleeding and diarrhoea.
The World Health Organisation (WHO) believe that the current outbreak is part of the Ebola-Sudan strain, which doesn't have an effective vaccine as of yet.
In response to the outbreak of the viral haemorrhagic illness, WHO held a press conference last Thursday, 22 September, whereby Dr Abdou Salam Gueye, the Regional Emergency Director for Africa, spoke.
"We are acting quickly and decisively to draw the reins on this outbreak. Our experts are already on the ground working with Uganda's experienced Ebola control teams to reinforce surveillance, diagnosis, treatment and preventive measures," Dr Gueye said.
Image Credit: Source