entertainment
Danny Masterson Pleads Not Guilty to Rape Charges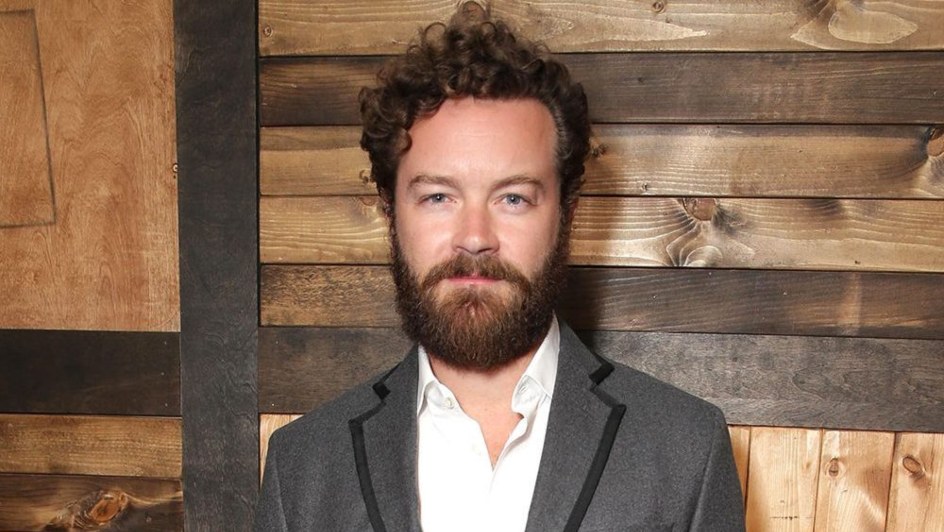 Danny Masterson has pleaded not guilty to raping three women between 2001 and 2003.
Last June, the 44-year-old actor – best known for his role as Steven Hyde on the television series, "That '70s Show" – was arrested, and charged by the Los Angeles District Attorney's Office with three counts of rape.
According to reports, Masterson allegedly raped a 23-year-old woman at some point between January and December 2001. He also allegedly raped a 28-year-old woman in April 2003, as well as another 23-year-old woman sometime between October and December of that year.
These incidents allegedly all took place at Masterson's Hollywood Hills home.
On behalf of Masterson, lawyer Tom Mesereau maintained his client's innocence in a statement released on Wednesday, 20 January.
Mesereau said: "Mr Masterson and his wife are in complete shock considering that these nearly 20-year-old allegations are suddenly resulting in charges being filed, but they and their family are comforted knowing that ultimately the truth will come out."
Masterson is scheduled to appear in Los Angeles County Superior Court on 24 March.
Image Credit: Source