entertainment
Disney Offer $301-Million Deal to Johnny Depp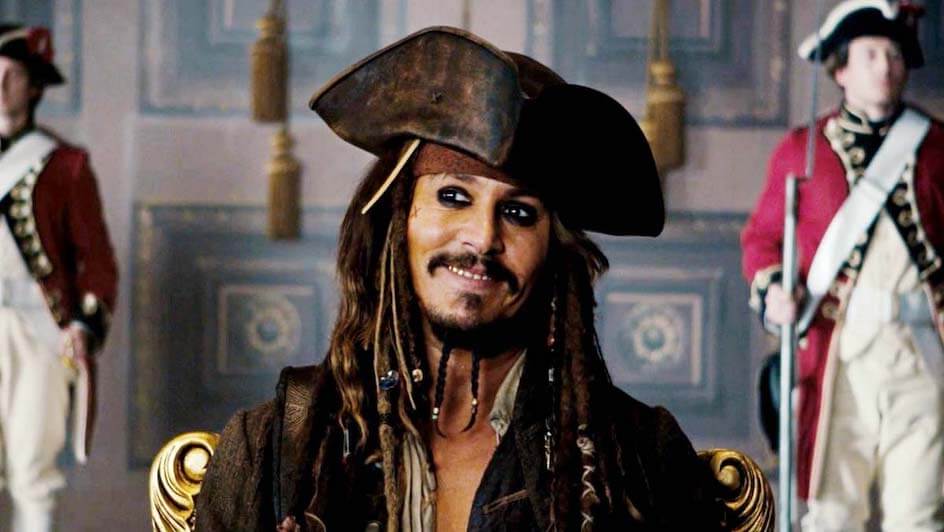 Disney is reportedly in talks with Hollywood actor Johnny Depp to reprise his role as Jack Sparrow for a proposed "Pirates of the Caribbean" series on "Disney+".
The 59-year-old "Sleepy Hollow" actor – who won his defamation case against his ex-wife, Amber Heard, earlier this month – has been reportedly offered $301 million to play the beloved eccentric pirate from the film franchise in a suggested series that will run on their video-streaming service.
A source close to the transnational entertainment company claims that the lucrative request also comes with a formal apology in hopes of "patching up their relationship" with Depp, after he was removed from the iconic role following domestic abuse claims from Heard in 2020.
The source said: "I know [Disney] sent him a gift basket with a very heartfelt letter, but I'm unsure how it was received.
"They are prepping a deal for$301 million that will include a sizeable donation to a charity of Depp's choice. The deal is reportedly for Johnny Depp to return as Jack Sparrow in 'Pirates of the Caribbean 6' and a spin-off Disney+ series about the early life of the Captain of the Black Pearl."
No doubt Depp fans will be happy should he accept the deal, but until then, they will wait with bated breath until he says "savvy".
Image Credit: Source