news
Egypt: Health Ministry Sends Aid to Tunisia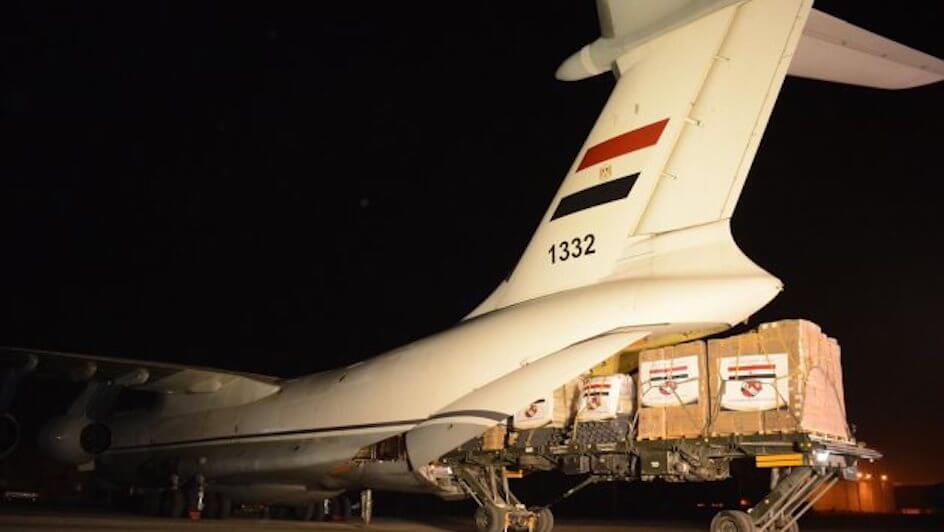 As Tunisia's health care sector buckles under the weight of combatting the latest coronavirus (COVID-19) surge within the country, neighbouring Egypt has come to its aid.
Despite Tunisia vaccinating over 500 000 people on Sunday, 8 August, the country's health services are near breaking point. Recent widespread sacking of health officials in the midst of the crisis have done little to alleviate the situation.
On Monday, 9 August, Egypt's health ministry sent three military planes full of supplies – containing medication and related medical equipment – to assist its fellow north-African country.
The order came directly from Egyptian president, Abdel Fattah El-Sisi. The move has been applauded by Tunisian officials as a sign of solidarity.
As a result, medical donations have poured in from other nations such as Turkey, Saudi Arabia, the United Arab Emirates, France, Italy, China, and the United States of America.
Tunisia has recorded 613 628 confirmed cases of the virus; out of this amount, 546 614 citizens have recovered, while 21 089 people have lost their lives.
Image Credit: Source