news
Eleven Mozambican Officials Jailed Over Fishy Conduct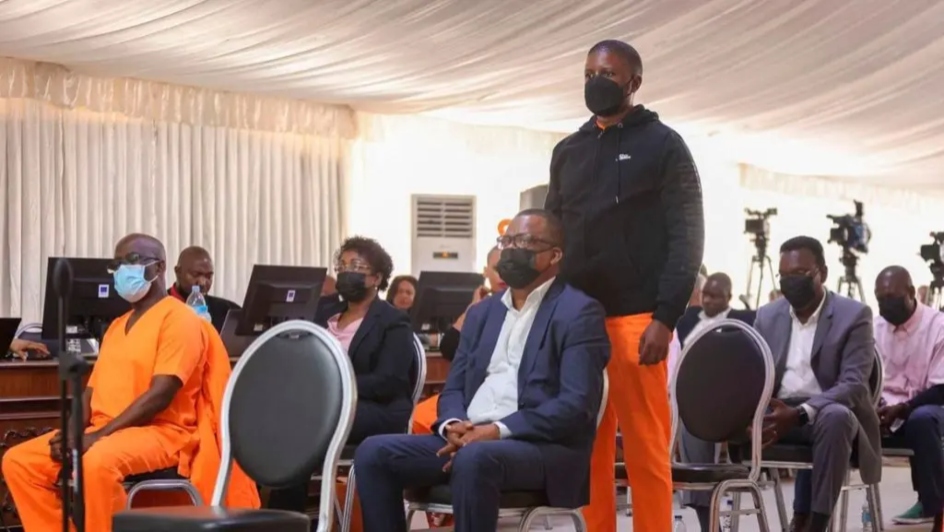 Eleven individuals – including two ex-spy bosses and the son of a former president – have been sentenced to up to 12 years in prison for a corruption-fishing scandal that crashed Mozambique's economy.
On Wednesday, 7 December, a court in the country's capital, Maputo, sentenced Ndambi Guebuza – the son of former president Armando Guebuza – and 10 other individuals for embezzlement, bribery, blackmail and laundering money from a 2.2-billion-dollar fishing project.
State-owned companies in the southern African country reportedly borrowed $2 billion from international banks to develop a tuna fishing industry, complete with security vessels, between 2013 and 2014. However, the loan was concealed from the public and parliament.
In 2016 – after president Guebuza left office following a decade of service – the "hidden debt" was revealed. As much as a quarter of the funds were discovered missing after an independent audit in 2017.
In total, 19 individuals – including state security officials, General Director Gregorio Leao and head of the economic unit, Antonio Carlos do Rosario – were charged. Eight people were acquitted by the court.
"Armando Ndambi Guebuza showed no remorse for committing the crime and he maintains that he has been targeted for political reasons," said Judge Efigenio Baptista as he handed out the ruling.
Image Credit: Source