entertainment
Elliot Page and Emma Portner Split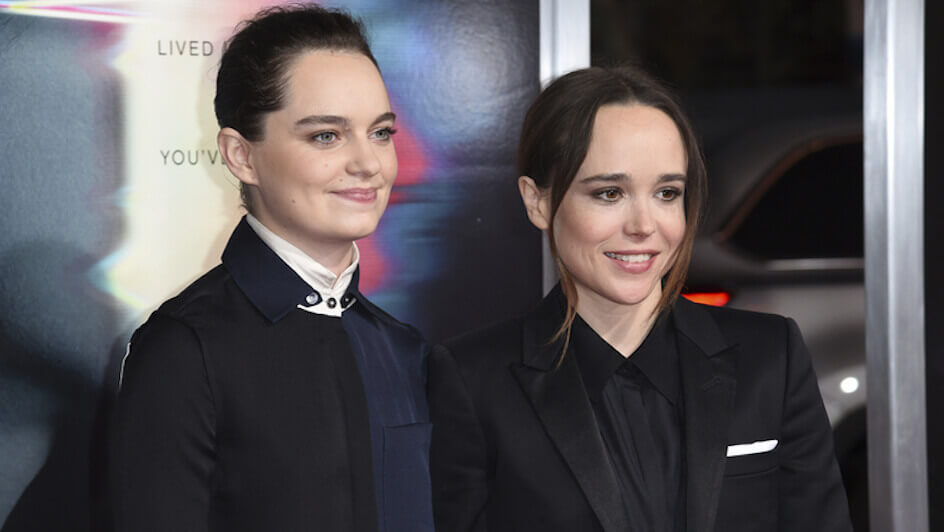 Elliot Page and Emma Portner are divorcing.
According to papers filed at the Manhattan Supreme Court in New York City on Tuesday, 26 January, the couple have "made the difficult decision" to divorce after three years of marriage.
The 33-year-old Oscar nominee married the 26-year-old Portner in a private ceremony in January 2018. The couple met after Page noticed the professional dance instructor on Instagram.
In a joint statement, the couple confirmed the split: "We have the utmost respect for each other and remain close friends."
The pair separated sometime between June and August last year.
Page had came out as transgender in December last year, which Portner fully supported.
She took to her Instagram account on 1 December to share the letter that her former partner had written, and captioned it: "I am so proud of @elliotpage [sic]. Trans, queer and non-binary people are a gift to this world."
Image Credit: Source