soccer
EPL Teams Pull Out of ESL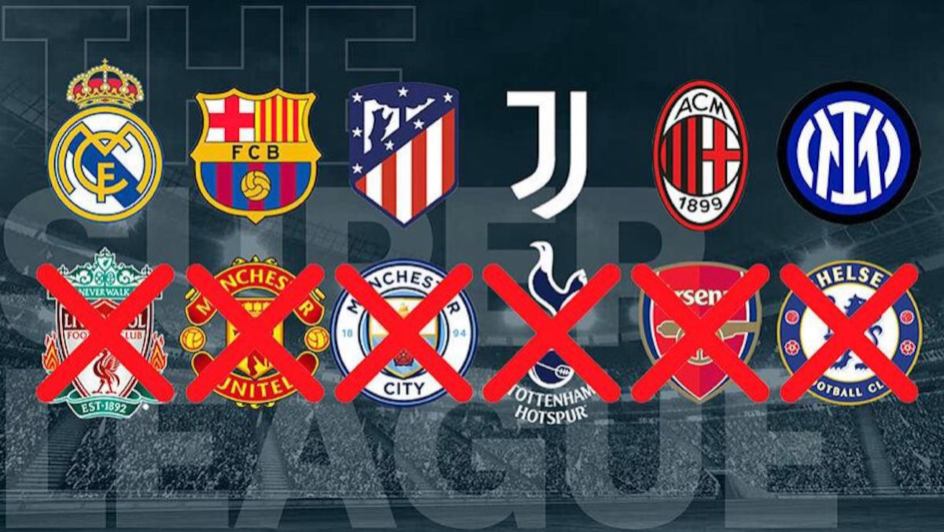 Six of the 12 clubs participating in the European Soccer League (ESL) have officially withdrawn from the competition.
On Tuesday, 20 April, these English Premier league (EPL) outfits – Arsenal, Chelsea, Liverpool, Manchester City, Manchester United and Tottenham Hotspur – tendered their withdrawal just 48 hours after the breakaway league was announced.
City was the first to formally pull out of the competition, followed by United – the latter also announced the departure of their executive vice-chairman, Ed Woodward, who was involved in discussions regarding the ESL's formation.
Arsenal, Liverpool and Tottenham were next, with all three teams specifying that they left after hearing feedback from various footballing authorities and fan groups.
Finally, Chelsea made its departure known before their 0-0 draw with Brighton at Stamford Bridge, where over 1 000 fans gathered outside to protest against their involvement in the ESL.
Now, only six clubs – AC Milan, Atletico Madrid, Barcelona, Inter Milan, Juventus and Real Madrid – remain part of the breakaway league. They have not yet commented on the EPL outfits' withdrawal.
Image Credit: Source