soccer
Erling Haaland Shines in Manchester Derby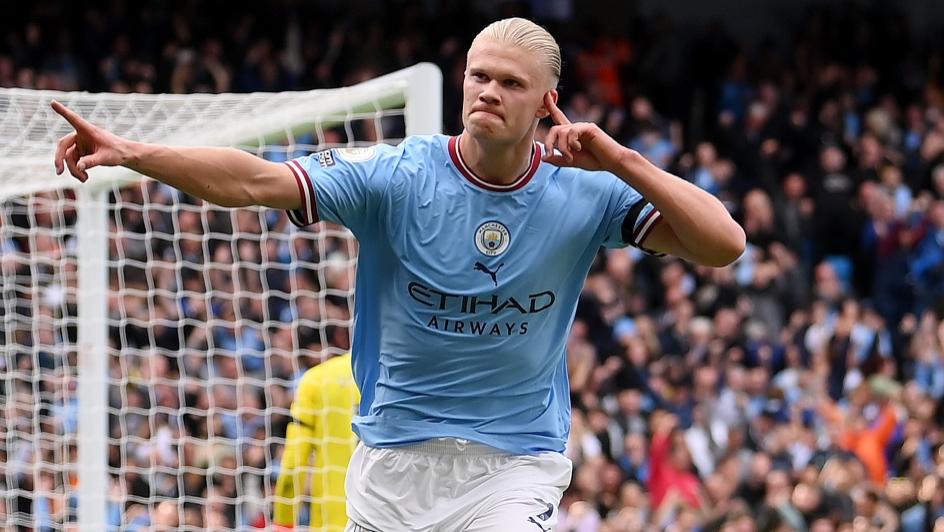 Forward Erling Haaland was recognised as man of the match after leading Manchester City to an unforgettable 6-3 win against Manchester United on Sunday, 2 October.
The game, which was held at Etihad Stadium in Manchester, England, heated up quickly six minutes in as striker Phil Foden would set the precedent of the match by scoring the first goal for the Citizens.
Norwegian golden boy Haaland used a powerful header to score the next goal at the 34-minute-mark with an assist by midfielder Kevin De Bruyne. Three minutes later, the duo would earn a third point, bringing the score to 3-0 in favour of the Citizens.
Just one minute before half-time, Foden scored the fourth point – with assistance from De Bruyne and Haaland – proving them to be an unstoppable force.
Desperate to make a scratch on the scoreboard, midfielder Antony finally scored the first point for the Red Devils at the 56th minute. However, a fierce Haaland appeared eight minutes later, scoring the fifth goal for his side.
By the 73rd minute, Foden sealed the deal with the first hat-trick of his career scoring the final point for Man City.
Striker Anthony Martial earned the final two points for Man United at 84 minutes and one minute into overtime.
Image Credit: Source