entertainment
Eva Mendes Considering Return to Acting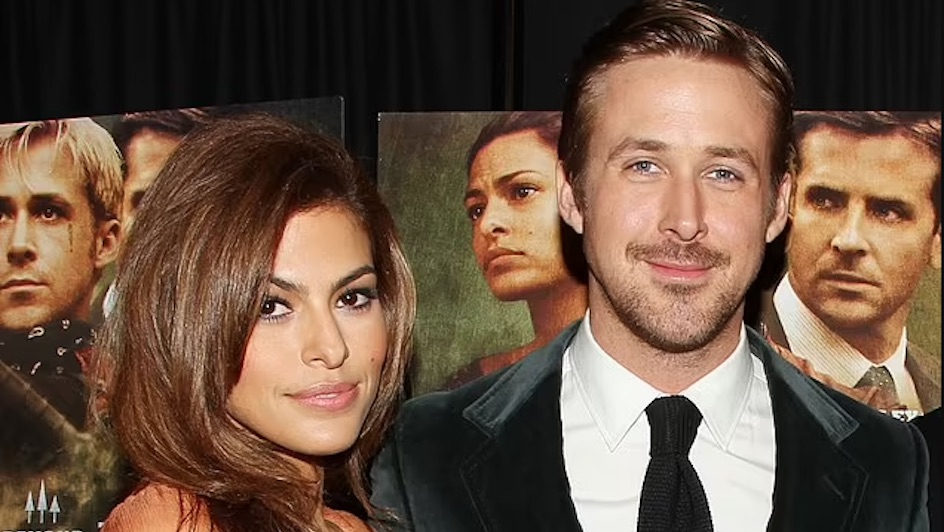 Eva Mendes has been thinking about returning to acting after being out of the spotlight for nearly a decade.
On Tuesday, 10 May, the 48-year-old actress appeared on the US talk show, "The View", and while talking about motherhood and her career, she hinted at a possible return to the silver screen.
Mendes starred alongside Denzel Washington and Ethan Hawke in the 2001 crime thriller "Training Day", which opened the door to stardom for her.
Mendes last starred in the 2014 thriller, "Lost River", before taking a break from Hollywood to focus on raising her two daughters – seven-year-old Esmeralda and five-year-old Amanda – whom she shares with fellow actor, Ryan Gosling.
During the interview, show co-host, Whoopie Goldberg, asked Mendes about the roles she would do if and when she begins acting again.
"You know, Whoopi, I have such a short list of what I will do," Mende explained. "Before kids, I was kind of up for anything. I mean, if it was a fun project, but now I don't want to do violence, I don't want to do sexuality, I don't want to do … the list is short … It has to be nice and clean."
Image Credit: Source