soccer
Former Chelsea Star John Obi Mikel Retires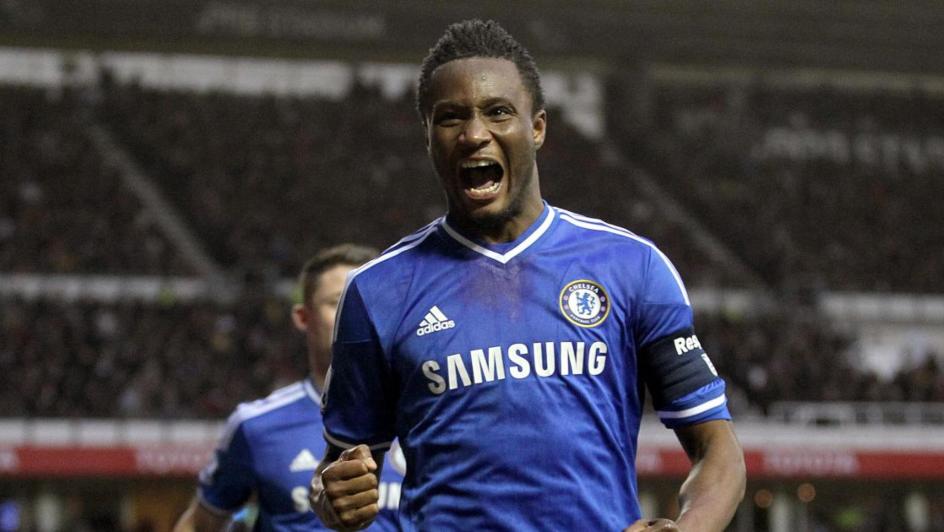 Nigerian international footballer John Obi Mikel, announced his retirement from the sport on Tuesday, 27 September, after 20 years on the field.
The star shared the news via a heartfelt Instagram post, saying: "All good things must come to an end."
The 35-year-old spent the final years of his career as a midfielder on the Nigerian national football team, although he made a significant name for himself in the English Premier League in his younger years.
In 2006, at just 18-years-old, Mikel looked set to join Manchester United from the Norwegian side, Lyn Fotbal. However, in a last-minute change which he considered, "one of the best decisions of my life," he instead chose to join their rivals, Chelsea.
During his decade at the Blues, the club won their first UEFA Champions League title in 2012, as well as two English Premier League titles, four FA Cups, the Europa League, and two League Cups, to name a few.
"I look back at the past 20 years of my career, and I must say that I am very satisfied with all that I was able to achieve and more importantly the human it has helped shape," wrote Mikel pensively.
Image Credit: Source