news
Game-Changing Malaria Vaccine on the Horizon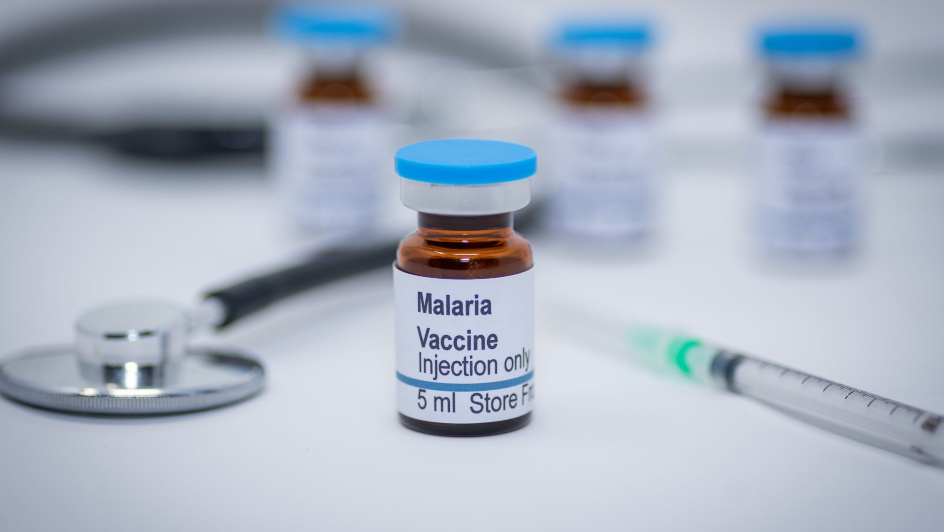 Trial results for a promising, cost-effective malaria vaccine were released on Thursday, 8 September, by Britain's Oxford University.
The team behind the R21/Matrix-M vaccine aim to roll it out to the public next year, in the hopes that it will be a turning point in the fight against the mosquito-borne parasitic disease that killed 627 000 people in 2020 alone, most of which were African children.
Research has found that the new vaccine will be between 77% to 80% effective in providing protection against the disease, which is a promising jump from the 60% effectiveness of the previous leading vaccine, GlaxoSmithKline's Mosquirix.
A deal is already said to be in place with the Serum Institute of India which will allow scientists to push out up to 200 million doses a year.
Professor Adrian Hill, the director of Oxford University's Jenner Institute and one of the study's co-authors, has spoken about how excited he is about the vaccine's prospects.
As the data was released, Hill said: "We really could be looking at a very substantial reduction in that horrendous burden of malaria, deaths and disease in the coming years, certainly by 2030."
Image Credit: Source