news
Gogos Support Their Springbok Champs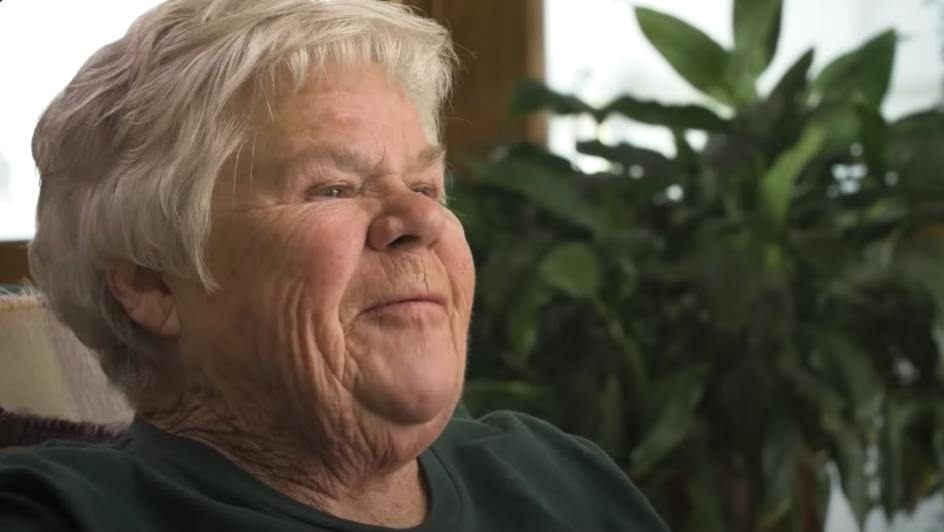 The grandmothers, gogos and oumas of the Springboks are getting together for a little bit of well-intentioned bragging as their grandsons get ready for the Rugby World Cup opening matches.
While people around the world are turning their eyes towards France – who are getting ready to host the first match against New Zealand this evening, Friday 8 September – a new heartwarming online series has appeared, featuring the grandmothers of the Springbok players.
"The Granboks" is a wholesome series that delves into the personal lives of the green and gold players, discussing their relationships and the small things they cherish about their grandsons, like their telephone calls.
"We sat down with Malcolm Marx's granny Melody; Franco Mostert's oumas Martie, Riana, and Gerda; and Bongi Mbonambi's gogo, Themba, and they offered us the most unique and personal perspectives," said Wendy Bedforth, Castle Lager Brand Director, to an international publication.
The series will unfold over three weeks, with episodes in English, Zulu, and Afrikaans to ensure that everyone has a chance to have their say. Marx's granny, Melody, was the first to appear to tell her story before cheerfully offering a cheers of her drink to the person behind the camera.
Image Credit: Source