entertainment
"Gomora" Viewers Trash Moshe Ndiki's Acting Skills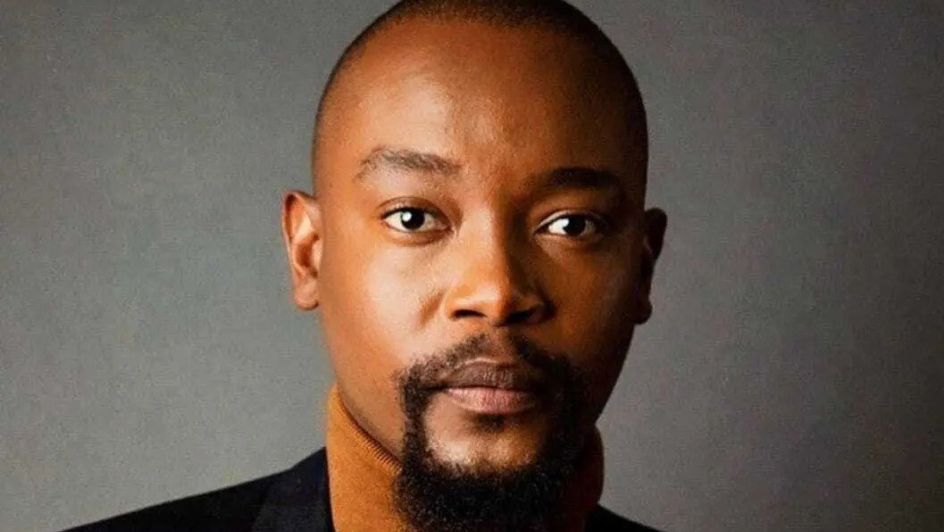 One month ago, Ndiki joined the third season of the popular telenovela on which he plays Adile Faku, a Gomora High School teacher whose life is blighted by a big gambling habit.
Unfortunately, the "Rea Tsotsella" presenter's character (and acting skills) has been received unfavourably by viewers, who aired their grievances about it on social media.
"Eish," one Twitter user wrote. "He's overdoing things, don't know how he got that job."
"This Mr Faku or whatever … nonsense character is so boring," another tweep complained. "It sucks. I can't follow it."
Others went on to label Ndiki's character as "annoying" and "boring", with a "stupid storyline" to boot.
@MMrekereke took particular umbrage with the show's producers, accusing them of hiring Ndiki on account of his huge social media following.
"Dear producers, please stop hiring people because they have lots followers [sic] on social media," they tweeted.
Will the producers axe Ndiki, or will they keep him on? Guess we'll have to keep on watching "Gomora" to find out!
Image Credit: Source