soccer
Harry Kane Wants Spurs Exit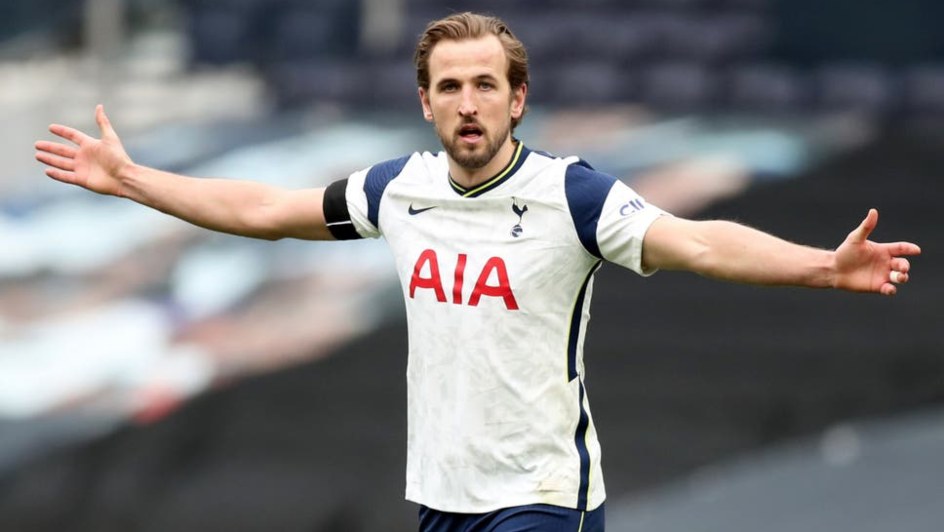 Tottenham Hotspur striker, Harry Kane, has told club management that he wants to leave at the end of the English Premier League (EPL) season.
The 27-year-old Englishman – who, for the last 12 years, has made 334 appearances for the Spurs – is said to be frustrated by the side's lack of progress this season.
Additionally, the Spurs have not won any major silverware since 2008, when they beat Chelsea 2-1 in the Football League Cup final – this has also contributed to Kane's desire to exit from the club.
According to reports, he wants to remain in the EPL, as well as represent England in the delayed 2020 UEFA European Football Championship, which starts on 11 June.
As a result, Chelsea, Manchester City and Manchester United have all apparently gotten in touch with his representatives, CK66, to negotiate for his signature.
However, Kane still has three years left on his current contract, and Daniel Levy – chairman of Tottenham – is noted to be a "tough negotiator", which could make transfer processes, if any, more difficult.
Only time will tell what Kane's next step will be.
Image Credit: Source