entertainment
Hit "Barbie" Film Banned in Algeria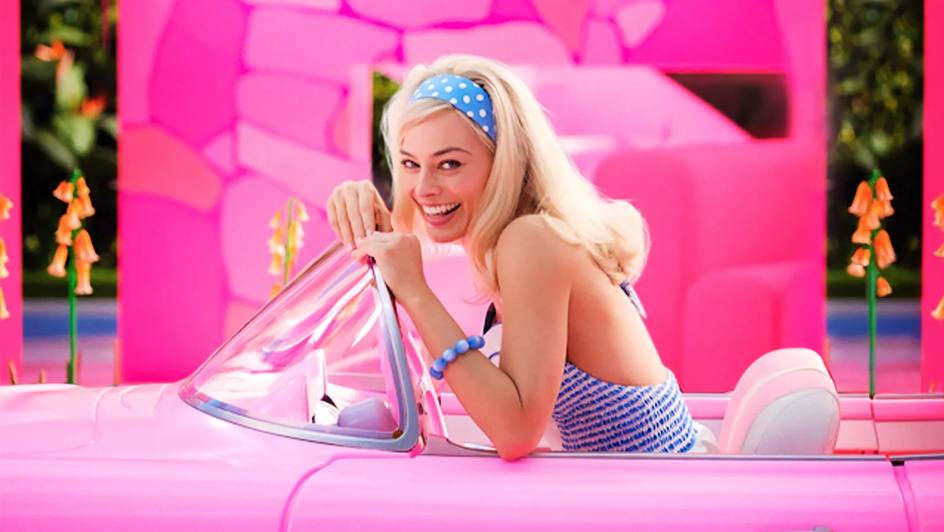 Three weeks after its initial release, the hit film,"Barbie", has been pulled from the theatres in Algeria over concerns about it corrupting the country's youth.
An unnamed source spoke with an international publication on Monday, 14 August, confirming that the film had been banned in the North African country as it "promotes homosexuality and other Western deviances" and that it "does not comply with Algeria's religious and cultural beliefs."
The live-action film – which stars a stellar cast led by Margot Robbie and Ryan Gosling, as well as comedic actors Will Ferrel and Michael Cera – is wildly popular in most parts of the world, having earned over $1 billion at the global box office since its release on 21 July.
Within Algeria, cinemas have reportedly been packed with people flooding to see the film and its ban has been met with an outcry on social media platforms such as Facebook and Twitter.
Shortly after the release of "Barbie", director Greta Gerwig spoke with an international publication and reminded her audience that the film was supposed to be "funny". However, she did want to remind society to "let go of the things that aren't necessarily serving us as either women or men".
Image Credit: Source