entertainment
Hmm – The Fresh Smell of Elon Musk's Burnt Hair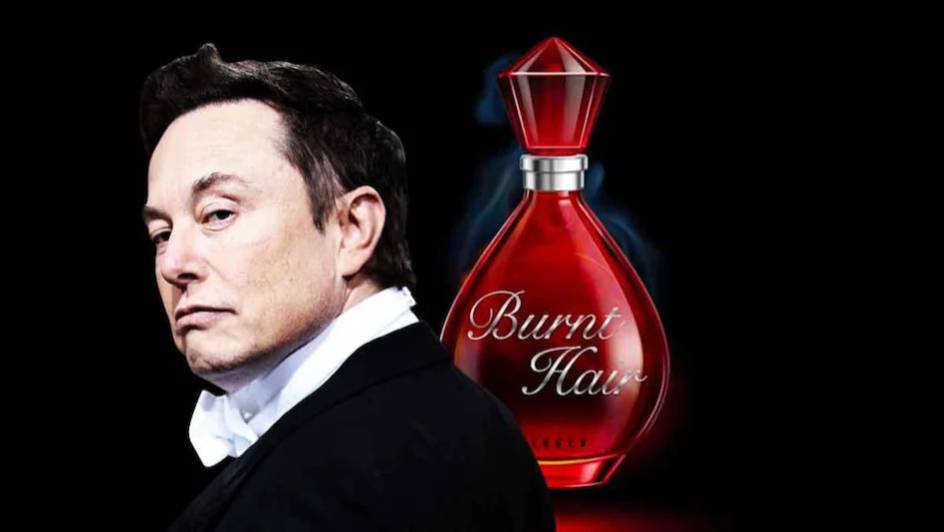 Who doesn't love the smell of burnt hair in the morning?
According to the sales data of Elon Musk's newly released perfume – Burnt Hair – it's a surprisingly popular scent. The billionaire unveiled the new fragrance on Tuesday, 11 October and has purportedly already sold 10 000 bottles in 24 hours.
The 51-year-old businessman announced his latest venture on Twitter, saying: "With a name like mine, getting into the fragrance business was inevitable – why did I even fight it for so long!?"
"It's just like leaning over a candle at the dinner table, but without all the hard work," the sales website for the perfume enticingly added.
Retailing at $100 per red glass bottle, the "finest fragrance on Earth" is but the latest in a long line of strange products from The Boring Company. In 2018, the South African businessman sold 20 000 models of "Not-A-Flamethrower", which received mixed reviews from the public.
However, Musk doesn't show any signs of slowing down soon. He also revealed that he's planning to make a "Hyperloop" – a below ground high-speed transportation system aimed to reduce traffic congestion – in the upcoming years.
Perhaps we'll all be zooming around in pungent tunnels soon.
Image Credit: Source