entertainment
Internet Star Lil Tay, 14, Presumably Dead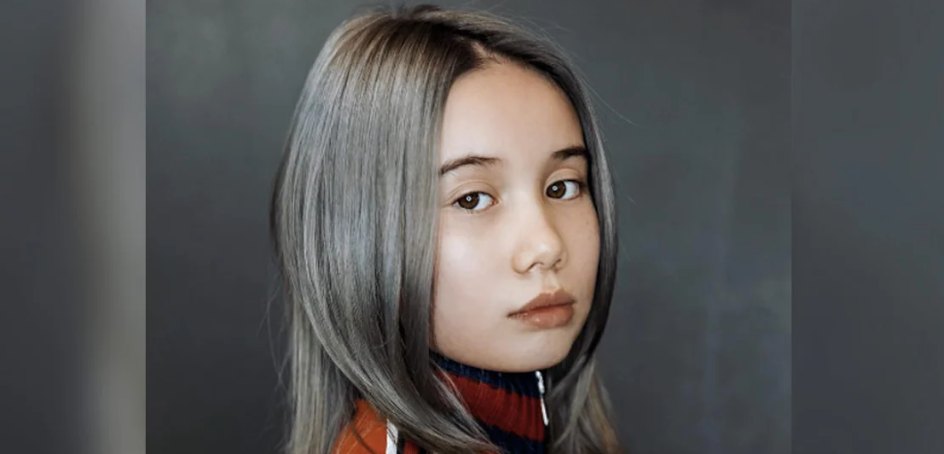 Former Internet sensation, Lil Tay, has reportedly died at the age of 14.
In 2018, Tay – real name Claire Hope – rose to fame on Instagram and YouTube by posting videos of her rapping, and photos of herself flaunting designer clothes and money. Due to her young age, she attracted controversy for her provocative image and use of foul language. However, she fell off the radar soon afterwards.
On Wednesday, 9 August, a statement was posted to her long-dormant Instagram account, in which it declared the "sudden and tragic passing" of the Canadian-American teenager.
"We have no words to express the unbearable loss and indescribable pain. This outcome was entirely unexpected, and has left us all in shock," it reads.
It goes on to add that her brother, Jason Tian, 21, had also passed away, and that both their deaths are under police investigation.
Both Christopher Hope and Henry Tsang – Tay's father and ex-manager, respectively – refused to confirm or deny if these deaths occurred. Meanwhile, both the Los Angeles and Vancouver police departments say that they haven't received any reports specifically concerning Tay's death, and thus were not investigating it.
Image Credit: Source