soccer
Is Happy Jele Returning to Orlando Pirates?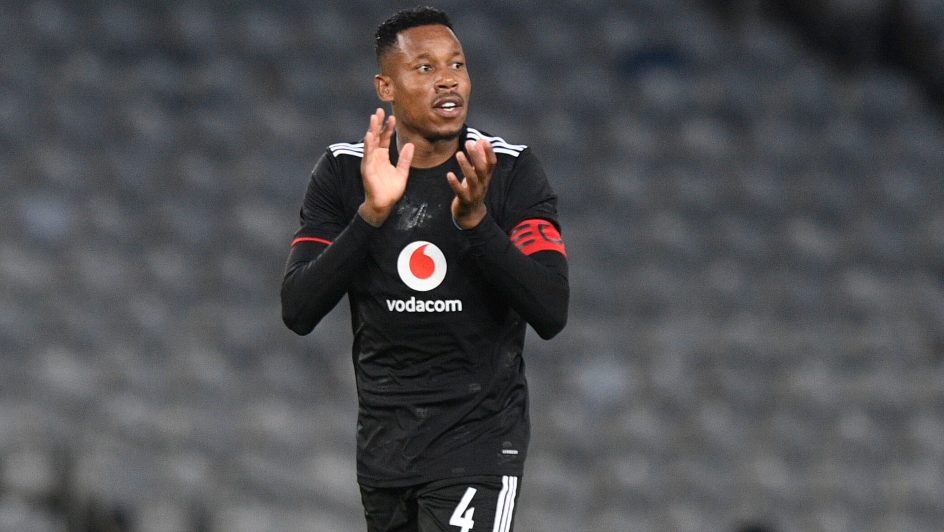 Happy Jele is reportedly in talks with Orlando Pirates over a potential return, despite leaving the club seven months earlier.
Back in June 2022, Jele's contract with the Buccaneers expired. The club offered him a new contract, albeit one that would have seen the 36-year-old former skipper serving in a non-playing capacity. As such, he turned down the offer.
Now, according to reports, Jele – who recently obtained his CAF C-coaching licence – is currently in talks with Pirates about rejoining them.
"Talks between the two parties are still in the early stages," a source divulged to a soccer outlet. "[Jele] is seriously considering hanging up his boots and serving the club that he loves in any capacity.
"It is unclear at this stage what kind of position he will be offered by the club," the source added. "But everything will be [made] clear as talks progress."
With his vast experience, Jele will certainly be a credit to any club that places him on their coaching staff.
Image Credit: Source