entertainment
Jamie Foxx Remains Under Observation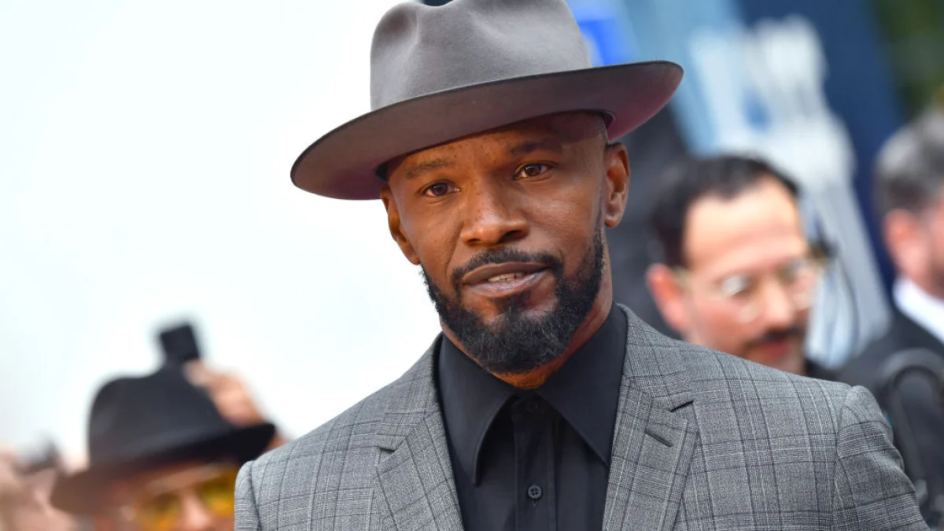 Doctors are still uncertain as to what has caused Jamie Foxx's recent "medical complications" and have elected to keep the actor hospitalised for further tests and observation.
An unnamed source told an international publication on Monday, 17 April, that the 55-year-old star will remain at a medical facility in Atlanta, Georgia as "they are running tests".
The Oscar-winner suffered an undisclosed health scare a week ago, on Tuesday 11 April. A day later, Foxx's daughter – Corinne – broke the news to the public in a lengthy Instagram post, adding: "The family asks for privacy during this time."
Before his hospitalisation, Foxx had been focusing on filming his upcoming film, "Back in Action", alongside his co-star and long-time friend, Cameron Diaz. However, reports suggest that there has been some controversy on set.
One publication accused the actor of having a "meltdown", which they claim has led to him firing the film's executive producer, two directors and even his driver. Diaz has also declared that she will "re-retire" after this film, chalking it up to simply missing her children.
Many of Foxx's show-biz colleagues – including Kerry Washington, LeBron James and Viola Davis – have extended their well-wishes on various social media platforms since his hospitalisation.
Image Credit: Source