entertainment
Jennifer Lopez and Ben Affleck Return Showing Sparks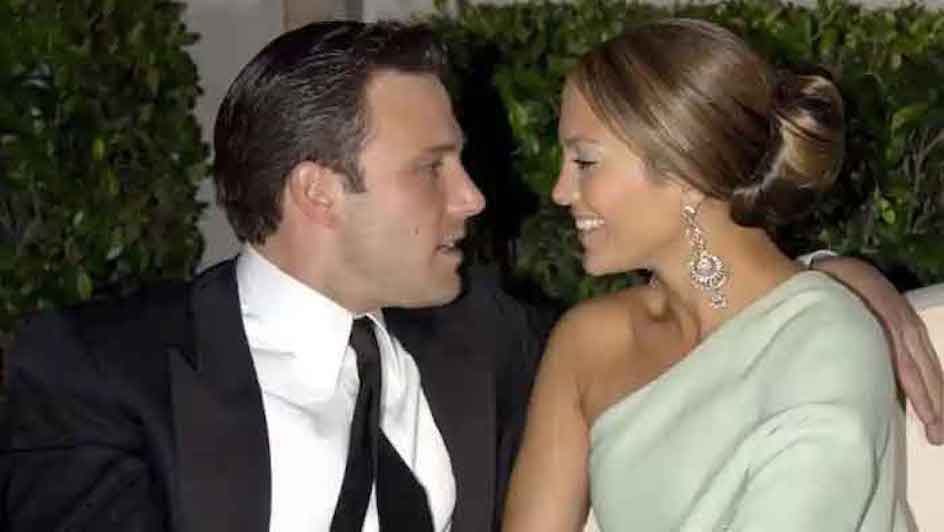 Hold onto your hats, "Bennifer" fans: things might be turning serious.
Jennifer Lopez and Ben Affleck rekindled their romantic flame in May after splitting nearly two decades ago.
According to sources close to them, the 51-year-old songstress and the 48-year-old actor have apparently been spotted spending increasing amounts of time together at their respective residences in Los Angeles, California.
Over this past weekend, the "All I Have" hitmaker was spotted leaving Affleck's Brentwood residence in a van.
Recently, the "Batman v Superman" actor has been seen driving away from Lopez's Bel Air mansion.
One source said: "Despite all those years apart, their feelings have come rushing back. It all feels so natural."
They also added: "They've already spoken about the future and settling down, which she's full of joy and excitement about."
Indeed, the future sounds exciting for the couple.
Image Credit: Source