soccer
Joe Gomez Sticks With Liverpool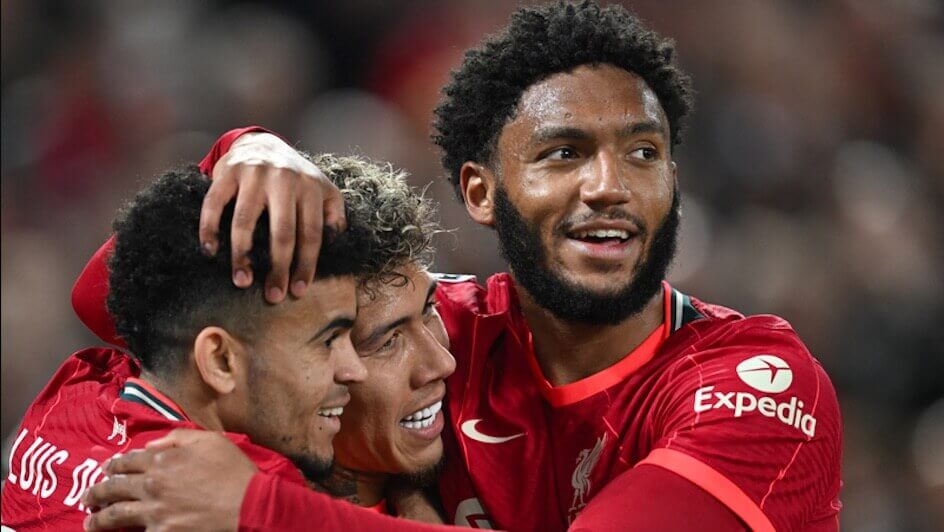 Joe Gomez is extending his stay with Liverpool.
On Thursday, 7 July, the Merseyside club confirmed via its official website that the 25-year-old centre back had put "pen to paper" to remain at Anfield until 2027.
Despite only making 21 top flight appearances during the 2021/22 season, Gomez remains dedicated to coach Jurgen Klopp and is integral to the team's backline.
Since leaving south east London side, Charlton Athletic, to join Liverpool in 2015, he has made a total of 142 appearances – in spite of major knee and ankle injuries – and has won medals in the UEFA Champions League, the Premier League, Emirates FA Cup, Carabao Cup, UEFA Super Cup, and FIFA Club World Cup.
After inking the extension, Gomez said: "Obviously, I have been here quite a while now, but in the grand scheme of things I still feel young and, like you say, the best years are ahead of me. I have got more to learn and the time to do that.
"I think I have the platform here to do it with the manager and the coaching staff around me and my teammates, to make sure the best years are ahead," he concluded.
Image Credit: Source