news
Ladles of Love: Creating Change on Mandela Day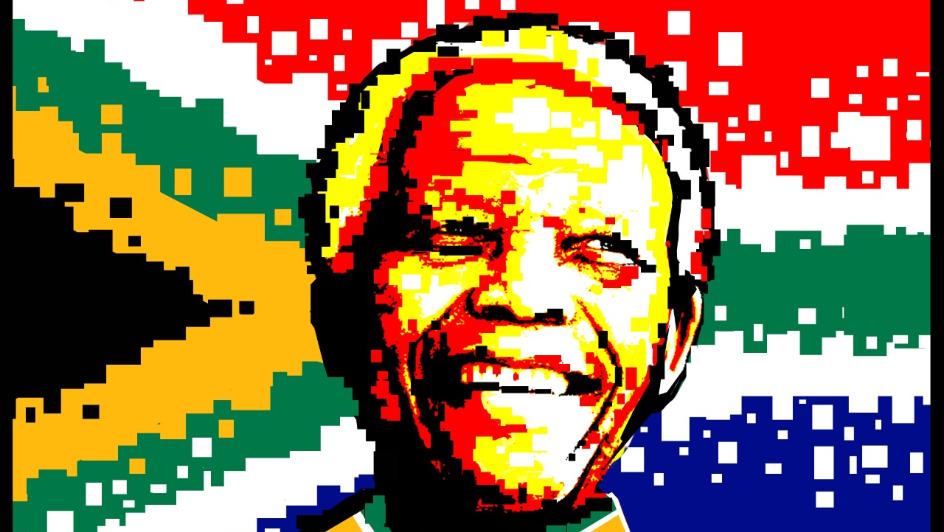 In an effort to make a difference on Mandela Day this year, Ladles of Love will be attempting to break the Guinness World Record by creating the largest mosaic with food cans.
The non-profit organisation will hold events on Sunday, 17 July and Monday, 18 July at the Cape Town International Convention Centre and the Nelson Mandela Square in Johannesburg, respectively, where they will be creating both murals of Mandela himself and the South African flag.
The proceeds will go towards raising over R3 million for local communities.
CEO and founder of Ladles of Love, Dany Diliberto, said: "Every year we do something extraordinary to make a difference on Mandela Day. 
"Over the past two years, we have broken 'World Records', which have raised food and funds to alleviate hunger and provided massive awareness around the plight of people in our country."
Nelson Mandela Foundation's call to action this year is encouraging people to "do what you can, with what you have, wherever you are," a philosophy that Ladles of Love believes in. 
This is one of many initiatives that will be taking place around the world on Monday, 18 July, to honour the late social activist's memory. If you'd like to help, you can assist Ladles of Love by heading down to one of their events, making a donation or reaching out to your local communities to see what other charitables events and activities they have planned.
Image Credit: Source