entertainment
Lady Gaga in Talks Over "Joker" Sequel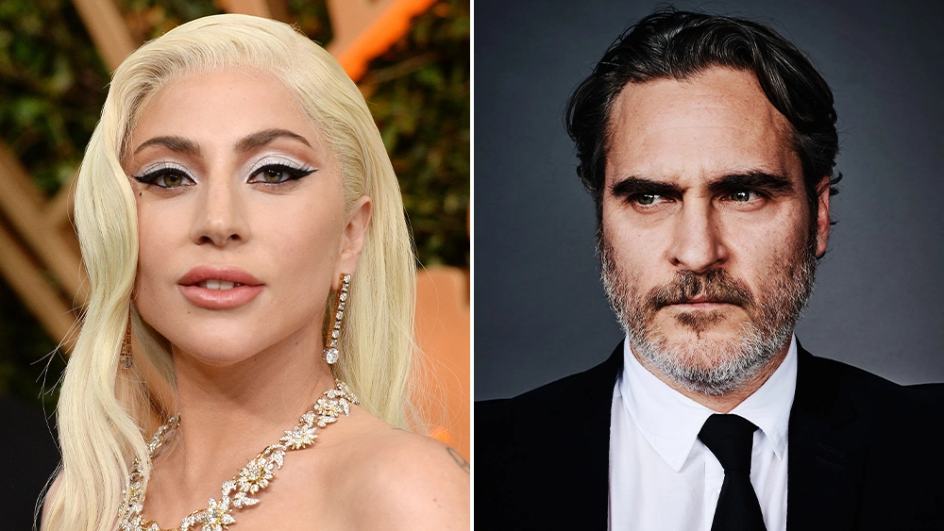 Grammy Award-winning singer and actress, Lady Gaga, is apparently in early negotiations to appear as Harley Quinn in DC Comics and Todd Phillips' "Joker" sequel.
The film, officially titled "Joker: Folie à Deux", will most likely also feature Oscar winner Joaquin Phoenix, with rumours circulating that it will also be a musical. 
The first "Joker" movie was released in 2019 and earned one billion dollars in worldwide grosses, as well as two wins out of 11 Oscar nominations Phoenix won the Academy Award for Best Actor for his performance as the titular Joker, AKA Arthur Fleck.
Phoenix is expected to return to the role, although his deal isn't settled yet either.
Phillips and Scott Silver will be responsible for co-writing the script, which will also need to tackle the abusive nature of the relationship between Quinn and Joker.
This new Quinn exists in a different DC universe to actress Margot Robbie's version of the character. Based on the nihilistic tone of the first "Joker" film, it will be interesting to see how Lady Gaga tackles the role, if she decides to take it.
Image Credit: Source.