entertainment
Lil Wayne in Mourning For Ex-Cop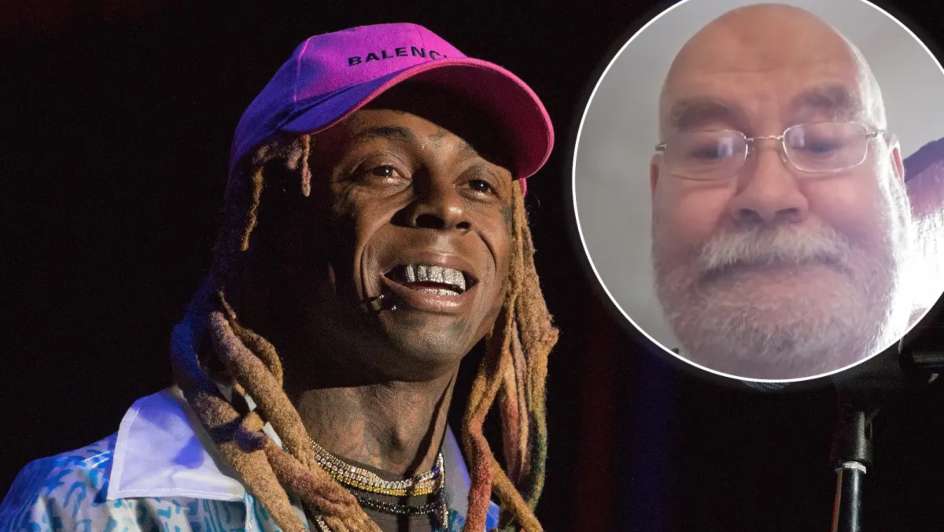 Rapper Lil Wayne has paid a moving tribute to the passing of "Uncle Bob", the Louisiana police officer who saved his life after a suicide attempt when he was just 12-years-old.
On Monday, 25 July, the 39-year-old musician posted a picture of Uncle Bob – real name Robert Hoobler – standing on the porch at his Old Jefferson home to Instagram.
He captioned the image with: "Everything happens for a reason. I was dying when I met you at this very spot. You refused to let me die.
"Everything that doesn't happen, doesn't happen for a reason. That reason being you and faith. RIP uncle [sic] Bob. Aunt Kathie has been waiting for you. I'll love and miss you both, and live for us all."
Lil Wayne has spoken openly about the impact Uncle Bob had on his life, even describing the day in 1994 when he shot himself in the chest after his mother banned him from rapping.
According to the "Lollipop" hitmaker's account, other officers stepped over his body while Hoobler took the young boy to hospital and waited to make sure he would survive.
Hoobler was found dead at his home – also in Old Jefferson – at 65-years-old last Friday, 22 July due to health complications.
Image Credit: Source