soccer
Maguire's Mum Condemns Heavy Criticism of Her Son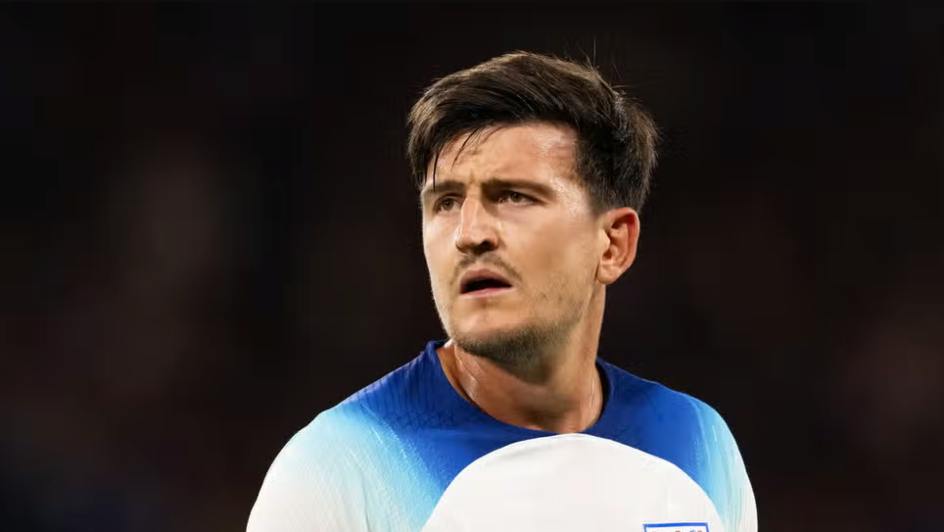 The mother of Manchester United defender, Harry Maguire, is calling out the harsh criticism her son has received in recent months.
Scottish fans ripped into the 30-year-old England star as he fought to help his side claim a 3-1 victory over Scotland at Hampden Park Stadium in Glasgow, Scotland on Tuesday, 12 September.
During the match, Maguire was heavily ridiculed, with the jeers and chants only increasing when he scored an own goal. The footballer attempted to shrug the ordeal off in the post-match press conference, saying that it was just a "little bit of banter" and that he "can deal with it".
"It pretty much takes the pressure away from my teammates and puts it all on myself," he added.
However, England manager Gareth Southgate was less forgiving, saying that Maguire is "an absolute stalwart" for the team, before scathingly calling the "ridiculous treatment" of the defender "a joke".
Maguire's mum, Zoe, took to Instagram on Thursday, 14 September, to express her frustration at the way her son has been treated recently, saying that the verbal abuse in person, online and in the media was "disgraceful" and "unacceptable".
"I wish this sort of abuse on nobody," she said in conclusion.
Image Credit: Source