entertainment
"Makoti, Are You the One?" is BACK!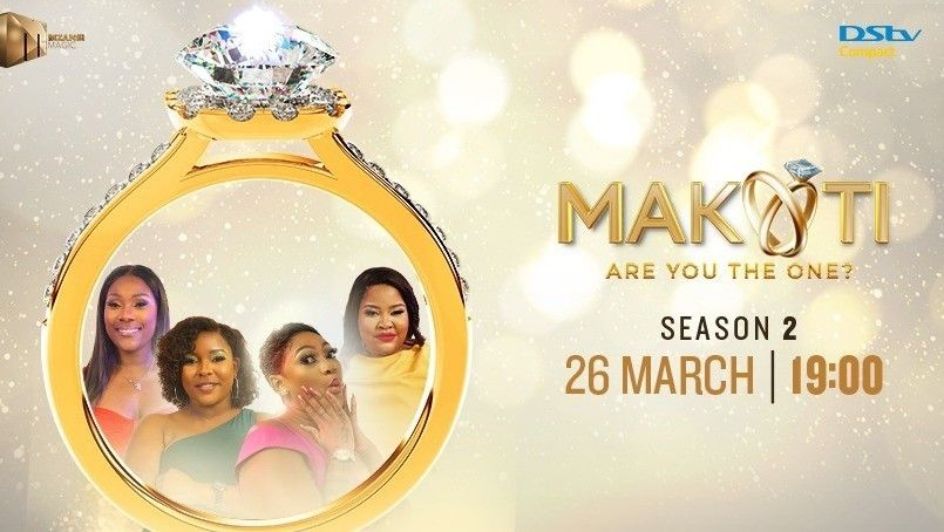 Get ready, folks, because a new season of Mzansi Magic's hottest reality show is coming next week!
"Makoti, Are You the One?" has been a hit with viewers ever since it premiered in January 2022 – it follows four prospective wives who move into the homes of their potential in-laws with the hopes that they can receive their blessing to marry their sons.
Now, a second season "Makoti" is set to debut next Sunday, 26 March, and four new ladies must try their best to win over their partners' families: these include Linda, a tavern owner whose boyfriend Refiloe wants to marry her (but must first take responsibility for the kids he has with other women), and Wendy, whose in a same-sex relationship with Lorraine.
"It has always been Mzansi Magic's success to air reality shows that are relatable to our viewers," said Shirley Adonisi, Director of Local Entertainment Channels at M-Net. "Emo-tainment shows about love and marriage like 'Makoti, Are You the One?' provide viewers with an entertaining, thought-provoking, and intimate look inside the lives of people who are experiencing a practice that's a very big part of our culture.
"We're excited to bring back a show that resonates with our audiences and will no doubt keep our viewers entertained."
Tune in next Sunday, 26 March at 7PM on Mzansi Magic to see how these ladies do against their (hopefully) future-in-laws!
Image Credit: Source