soccer
Man U and Barcelona Battle to a 2-2 Draw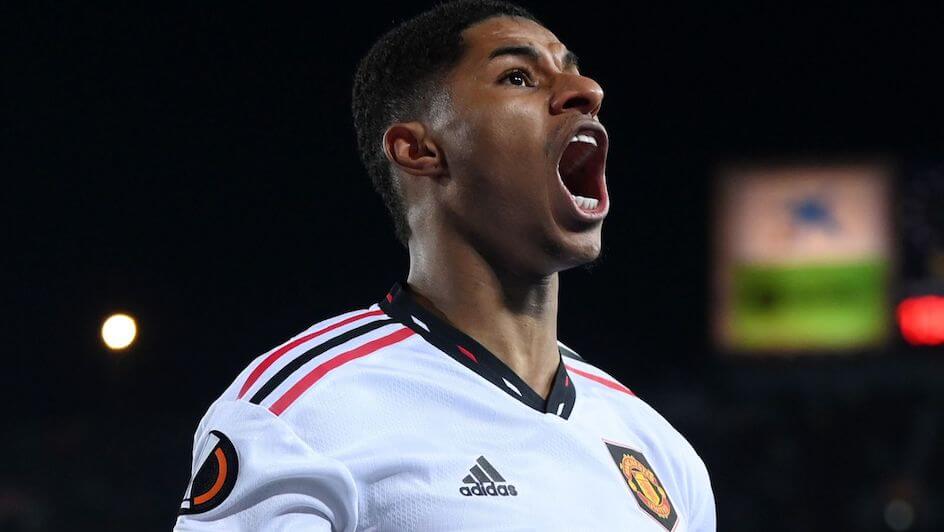 Ask anyone who attended the Europa League meeting between Barcelona and Manchester United on Thursday night, 16 February, and they will tell you it was a spectacular match despite 2-2 being on the scoreboard at the final whistle.
Both sides put in an exciting performance overall, but the Camp Nou team had the chutzpah (and errors) to offer a thrilling experience as the first half was essentially a stalemate.
Barca defender Marcos Alonso broke the deadlock in the second half with a header to put his team one up on the board at the 50th-minute mark.
The Catalonians' lead was short-lived, as a determined Marcus Rashford belted a screamer past Marc-Andre ter Stegen two minutes later to level the score for United.
To add to the thrilling display, Jules Kounde found his own goal with his chest to both put the visitors into the lead and confound the stadium crowd with 59 minutes having elapsed on the clock.
Another bone of contention arose from Kounde fumbling over Rashford moments later near the box, but Maurizio Mariani allowed play to continue and infuriated Man U boss, Erik ten Hag, who saw a "definite red card."
When it looked like the Red Devils might walk away with the win, winger Raphinha broke that illusion with a curved corner kick at the 76th-minute mark that beat goalie David de Gea, leaving the game two-all at the end.
Image Credit: Source