soccer
Manchester United Hungry for Fresh Blood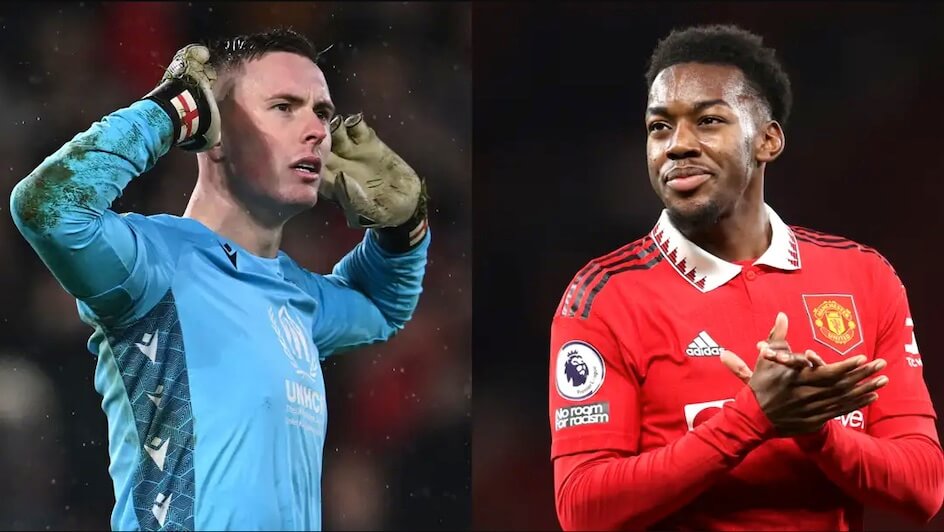 Manchester United are wasting no time in snatching up talent to solidify their midfield capabilities, and their latest targets are set on Atalanta's Rasmus Hojlund and an apparent double deal with Nottingham Forest.
Hojlund has shown incredible prowess, scoring nine goals from 32 appearances for the Serie A club. The 20-year-old's skills have not only caught the Red Devils' attention but that of Paris Saint-Germain (PSG), too.
Reports claim that PSG are reconsidering their grab for Juventus talent Dusan Vlahovic and shifting focus on securing Hojlund instead. Although no price-tags have been mentioned, Atalanta coach, Gian Piero Gasperini, recently admitted to an English sporting news outlet that he hoped the club would value Hojlund up to €100 million.
Meanwhile, there are supposedly talks between United and Nottingham Forest to trade on-loan Dean Henderson as he has seen more bench than game time recently – and with recent arrival, Andre Onana, it makes sense to let the 26-year-old goalie go.
The English side is also looking to let Anthony Elanga transfer to Forest for a €11.5-million fee, giving the 21-year-old winger the space to ply his trade at a new club.
As always, watch this space to see who goes and who stays!
Image Credit: Source