entertainment
Maroon 5 Frontman Adam Levine Accused of Cheating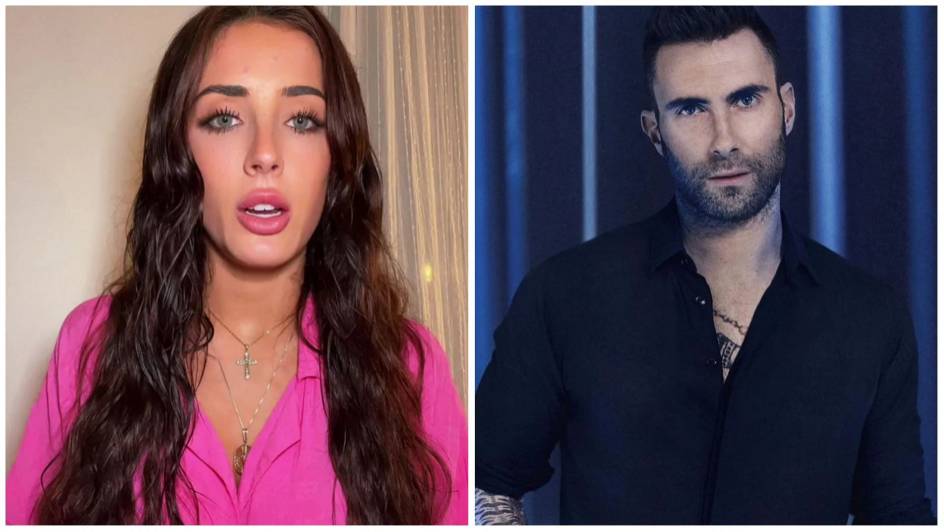 Model Sumner Stroh has accused Maroon 5's lead singer, Adam Levine, of cheating on his wife,
Behati Prinsloo, via an embarrassing TikTok video on Monday, 19 September.
The news comes a few days after Levine and Prinsloo announced her pregnancy of their third child with a glowing, baby bump pic on Instagram. In a shocking twist, Stroh also said that the 43-year-old "Sugar" singer was considering naming the unborn child after her.
Stroh opened the video dramatically, saying: "Quite frankly, I feel exploited. I wasn't in the scene like I am now. So I was definitely very easily manipulated."
She went on to add, "Maroon 5 is practically elevator music at this point. So, I'm sure you know who Adam Levine is. Adam and I were seeing each other for about a year."
The influencer elaborated on her point by sharing a supposed screenshot of a DM from Levine, which said: "Ok serious question. I'm having another baby and if it's a boy I really wanna name it Sumner [sic]. You ok with that? DEAD serious [sic]."
Neither the musician nor his wife – who have been married to each other for eight years – have responded to Stroh's claims as of yet.
Image Credit: Source