soccer
Messi Keen on Big January Move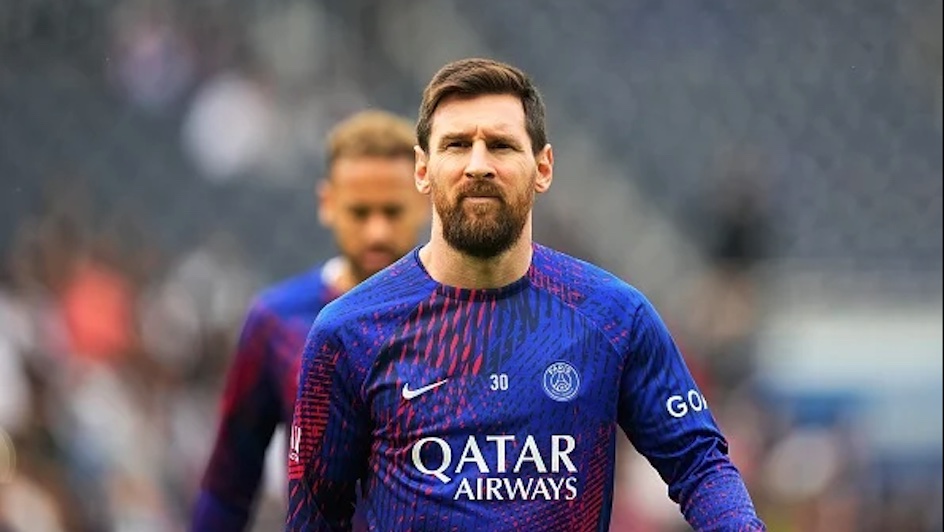 Lionel Messi might be making a shock move to the United States of America in the upcoming months as Major Soccer League (MLS) outfit, Inter Miami, flirt with Paris Saint-Germain (PSG) to obtain his signature.
Most football fans expected the 35-year-old superstar to return home to Barcelona, but reports are swirling that he is leaving Europe once his contract with PSG expires at the end of January next year so he can join Inter Miami.
The lucrative deal – which has been carefully negotiated over several months – is expected to conclude after the 2022 FIFA World Cup finishes in December.
The American club is so keen on Messi that owners David Beckham, Jorge and Jose Mas have each had private talks with the footballer.
Despite the buzz around their golden boy, PSG remain hopeful that they will hold onto Messi for another Ligue 1 season.
Will Messi choose Florida or Camp Nou? Watch this space!
Image Credit: Source