entertainment
Migos Set Break-Up Rumours in Motion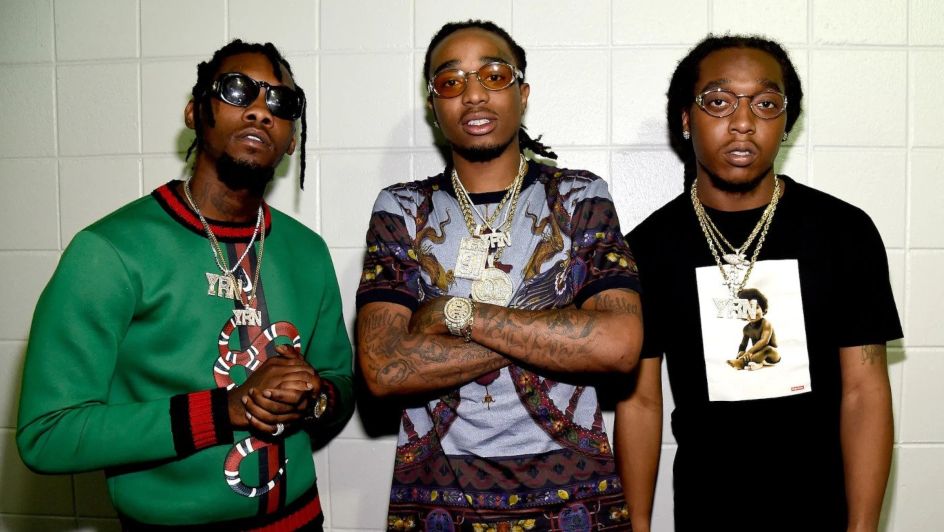 Are the Migos breaking up? Fans think so, after most of the trio unfollowed each other on Instagram.
On Wednesday, 18 May, Kurrco – a Twitter account reporting on the latest hip-hop news and gossip – posted that Offset and his wife, fellow rapper Cardi B, no longer follow Takeoff and Quavo on Instagram.
Additionally, Quavo has unfollowed Offset on the social media platform, although Takeoff still continues to follow him.
Rumours of a break-up comes after Quavo and Takeoff announced they would be releasing a new single, "Hotel Lobby" – which is out tomorrow, Friday 20 May – as a duo titled "Unc and Phew".
Fans immediately took to Twitter to bemoan Migos' possible break-up, with one user writing: "Damn this really the end for the migos? why else would offset unfollow quavo and takeoff [sic]."
"Migos are breaking up? FOH!" another tweep wrote. "They better take their own advice and get the straightenin'."
The Migos have yet to publicly address these break-up reports.
Image Credit: Source