entertainment
Mike Tyson Takes Swipe at Hulu Over Biographical Series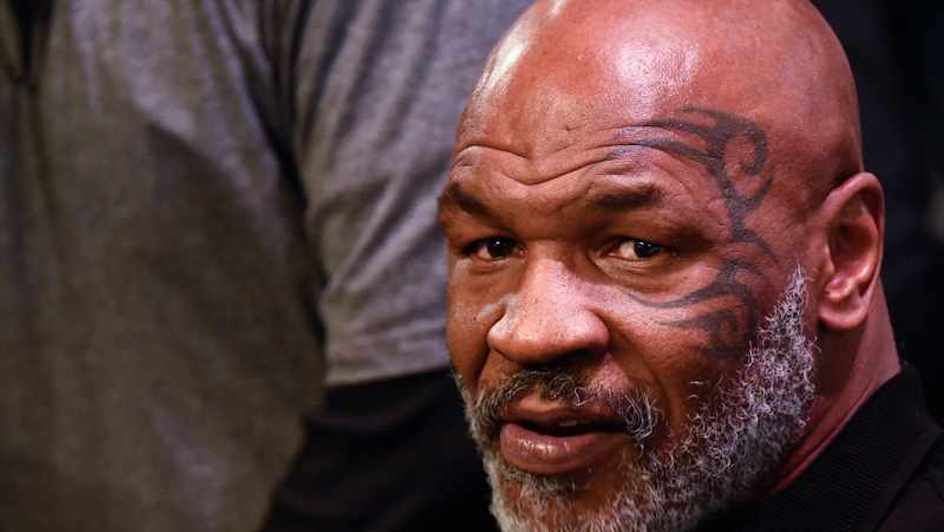 Mike Tyson has punched out against Hulu over an unauthorised series based on his life.
On Saturday, 6 August, the 56-year-old former boxing legend shared his feelings about "Mike" in a series of posts across social media, claiming that the streaming service had not sought his consent for producing the eight-part series – which will air on 25 August – nor had they provided compensation.
Tyson posted to Instagram the same day: "Don't let Hulu fool you. I don't support their story about my life … they stole my life story and didn't pay me."
He also claimed on Twitter that many of his friends and acquaintances unwittingly took part in its creation, and that "heads will roll."
According to Karin Gist, showrunner for "Mike", she told a local news outlet that they wanted to "tell an unbiased story and have the audience decide what they think or feel."
The upcoming mini-series was first teased in early June, and described as " an unauthorised and no-holds-barred look at the life of Mike Tyson", with "The Predator" actor Trevante Rhodes tipped to portray the former heavyweight boxing champion.
Image Credit: Source