news
Military Coup Brings New Leadership to Burkina Faso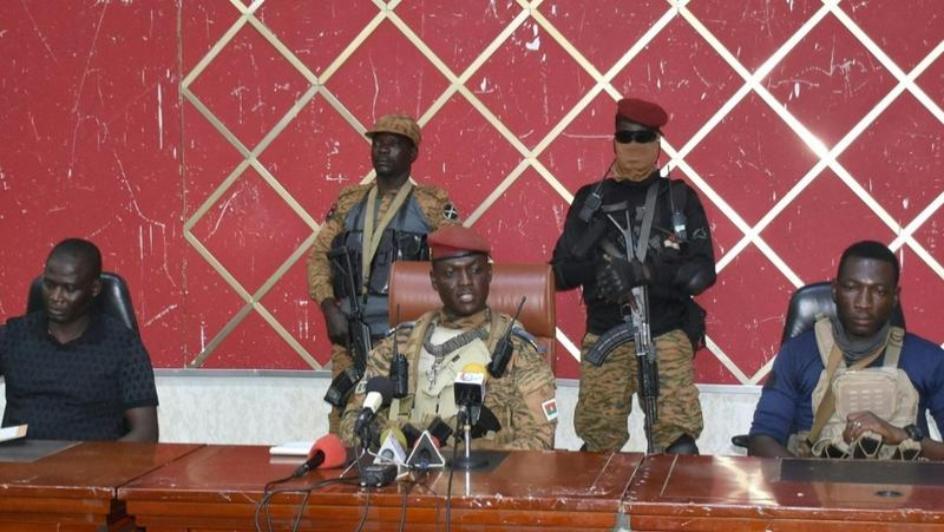 A lot has changed for Burkina Faso as their former military leader, Lieutenant Colonel Paul-Henri Damiba, has stepped down, to be replaced by a new leader, Captain Ibrahim Traoré, on Sunday, 2 October.
The military coup began on Friday, 30 September in the capital, Ouagadougou, around the presidential palace. The take-over has been blamed on the country's need to address the worsening Islamic violence and "dire security situation".
By Saturday afternoon, many citizens believed that Damiba had taken refuge at the French embassy within the city, where he was said to be planning a "counter-offensive". The French government has denied sheltering the lieutenant.
According to a statement released by influential religious and community leaders who helped to mediate the conflict on Sunday, Damiba "offered his resignation in order to avoid confrontations with serious human and material consequences."
During an ensuing press conference, Traoré said that the country is currently facing an emergency "in every sector" and intends to act quickly. However, it's unclear how long he will be in power, as the African Union has demanded the return of constitutional order by July 2023.
The West African country has experienced eight coups since 1960, with the latest uprising just the second coup in nine months.
Image Credit: Source