entertainment
Miss South Africa Modernises Rules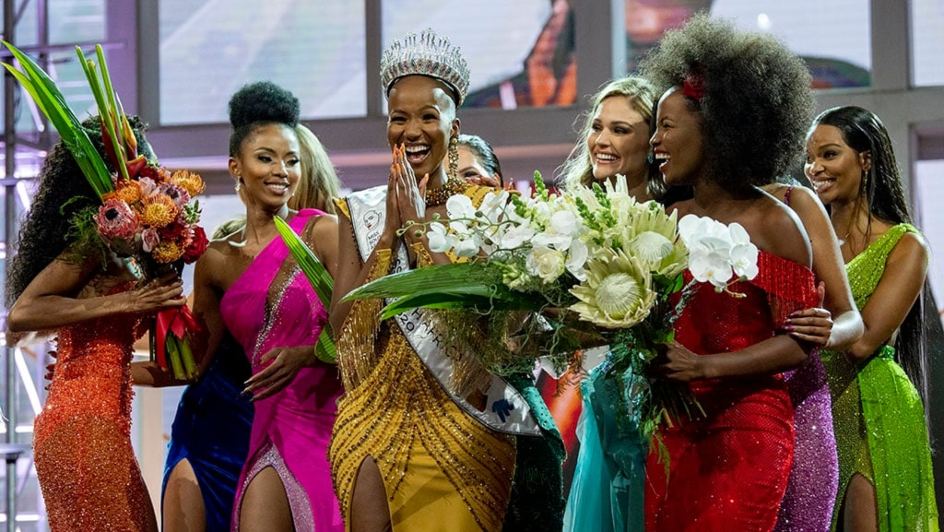 Renowned beauty pageant, Miss South Africa (Miss SA), has announced that they have updated their criteria to be more inclusive for this year's competition.
Entrants can now be married or have tattoos, piercings and children – all of which would have previously disqualified them from taking part in the pageant. All sexual orientations, as well as both cisgender and transgender women will also be welcomed.
"This year, we have pushed more boundaries than ever before, and we are delighted to welcome all women ready to step onto our leadership platform and be the next ambassador for South Africa," Stephanie Weil, CEO of the Miss SA organisation, told an international publication on Tuesday, 2 May.
The pageant will also feature a groundbreaking seven-part reality TV series in 2023 which will follow the competitors and feature several challenges based on the four pillars of Miss SA: duty, championship, empowerment and beauty. The women will be assessed by a panel of judges based on their performances during the challenges.
"Their entrepreneurial and business skills will be tested. They'll be asked to find innovative ways to encourage tourism, support female-owned businesses or showcase aspects of their culture or heritage," a statement from the organisation said.
Entries for the competition will close on Friday, 5 May.
Image Credit: Source