lifestyle
Monday Motivation: 20 February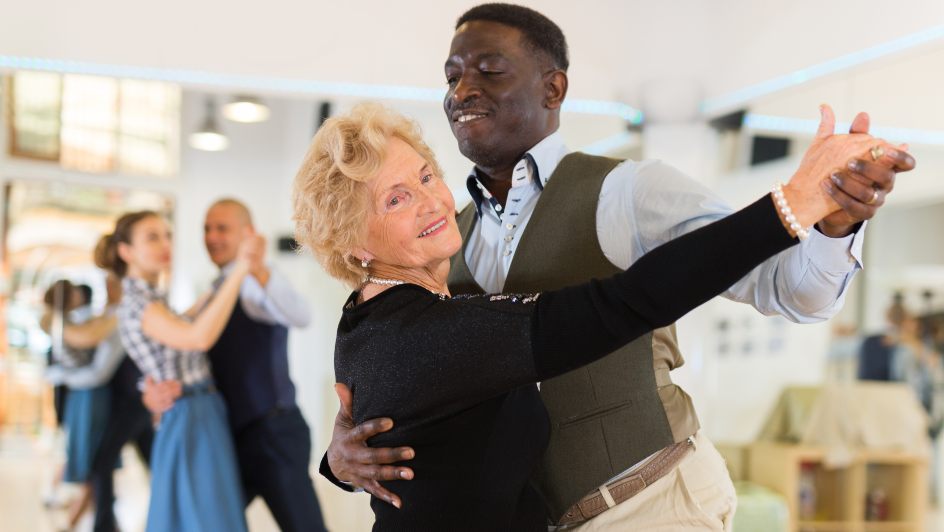 Got the Monday blues? Reclaim the day and set the tone for the entire week with these helpful, motivational tidbits:
"You are never too old to learn."
Proverbs are just truths, obvious or otherwise, dressed in metaphors. Sometimes we take them for granted, but there are times when we need these truths to provide enlightenment and motivation in our moments of vulnerability and despair.
This particular proverb is poignant in that age shouldn't hinder you from learning something new. Whatever age you are, no matter how much you know, you are capable of learning and expanding your knowledge further. That way, you will be able to meet any new challenges that come your way.
"Where there's a will, there's a way."
Life may prove difficult at times, especially when it throws curveballs your way. But, if you have the drive and determination to achieve something, then you will find methods to do so!
"Into every life, a little rain must fall."
No one is completely immune from heartaches, disappointments and challenges. Still, without those difficulties, you cannot appreciate the goodness that life has to offer. Rather than let yourself be overwhelmed by these difficulties, learn to use them as springboards to the happiness and positivity you seek.
"A good beginning makes a good ending."
In order to achieve the results you desire, be prepared, focused and determined from the get-go. Don't leave everything to the last minute – although the first step may be difficult, starting off on the right foot will get you to your destination without fail.