news
Nigeria: Attempted Student Kidnapping Foiled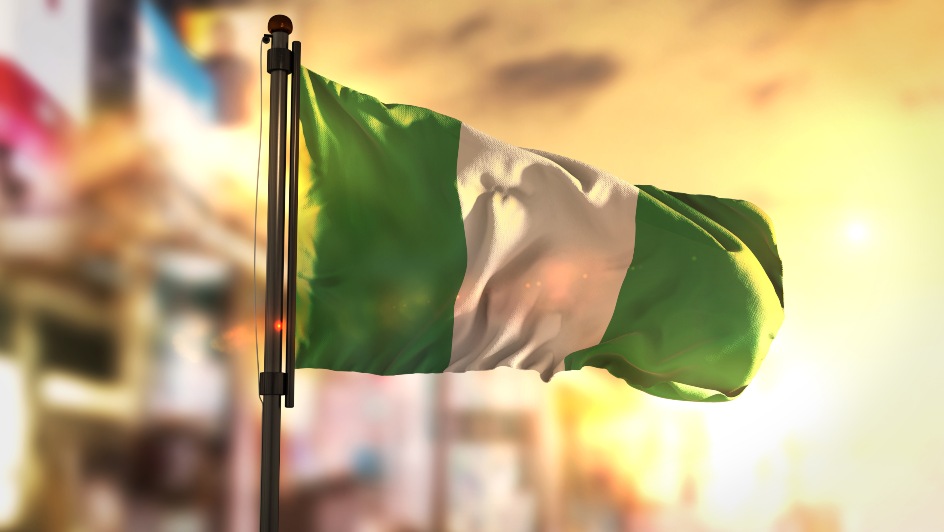 Nigerian security forces have foiled another attempt by armed bandits to kidnap students over the weekend.
In a statement by Samuel Aruwan – the Commissioner for Kaduna State Ministry of Internal Security and Home Affairs – he explained that the bandits had attempted to carry out their raid at an all-boys secondary school in Ikara.
He said: "Between the late hours of Saturday night [13 March] and the early hours of today [Sunday, 14 March], suspected bandits stormed the Government Science Secondary School … Fortunately, the students utilised the security warning system in place, and were thus able to alert security forces in the area."
A joint security force – made up of soldiers, policemen and vigilantes – arrived at the school, where they confronted the bandits and forced them to flee.
Aruwan concluded that, following a headcount, all 307 students at the school were accounted for.
The foiled raid comes after 39 students were kidnapped for ransom purposes in the same state on Thursday, 11 March – they have yet to be set free.