entertainment
Police Build Case Against 2Pac's Suspected Murderer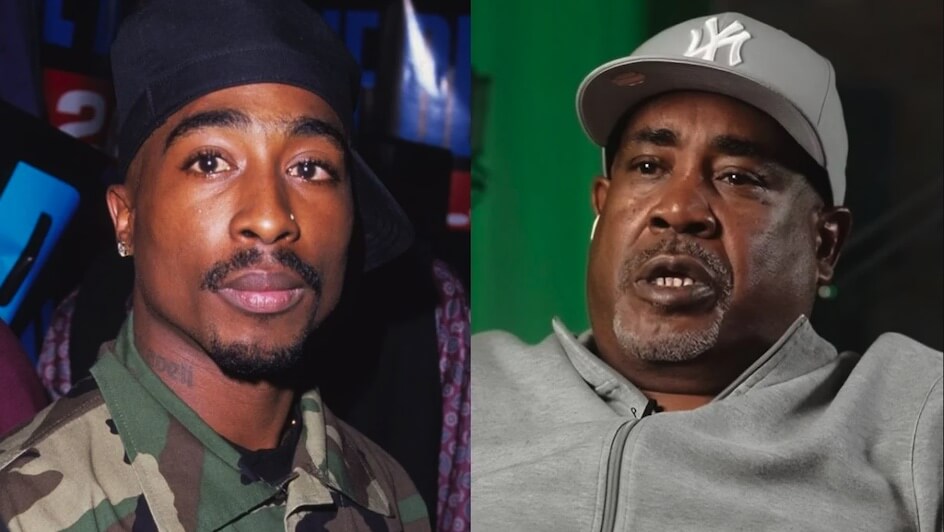 The Las Vegas Police Department (LVPD) believe they might be close to solving the murder of legendary rapper Tupac Shakur, more popularly known as "2Pac".
Last month, homicide detectives working on the case released a statement confirming a search warrant had been issued, which was connected to the murder of the 25-year-old musician – Shakur was gunned down in Las Vegas, Nevada on 7 September 1996.
According to reports, police have spent the past few weeks slowly building a "strong" criminal case against former gang member, Duane "Keefe D" Davis, who had previously bragged on several occasions about his part in the murder of 2Pac. It is believed the search warrant was for a property linked to him.
Davis also confessed in his memoir, "Compton Street Legend", claiming he was in the car and fired the final shots at 2Pac in the nearly 27-year-old murder.
Sources say that Davis is facing "imminent charges" from the LVPD "with the backing of the district attorney". A hearing is expected to be held with a Las Vegas grand jury before the end of the month, and should the evidence prove to be compelling, the case will go ahead.
Image Credit: Source