entertainment
Relax, Mzansi, Makhadzi Did NOT Get Married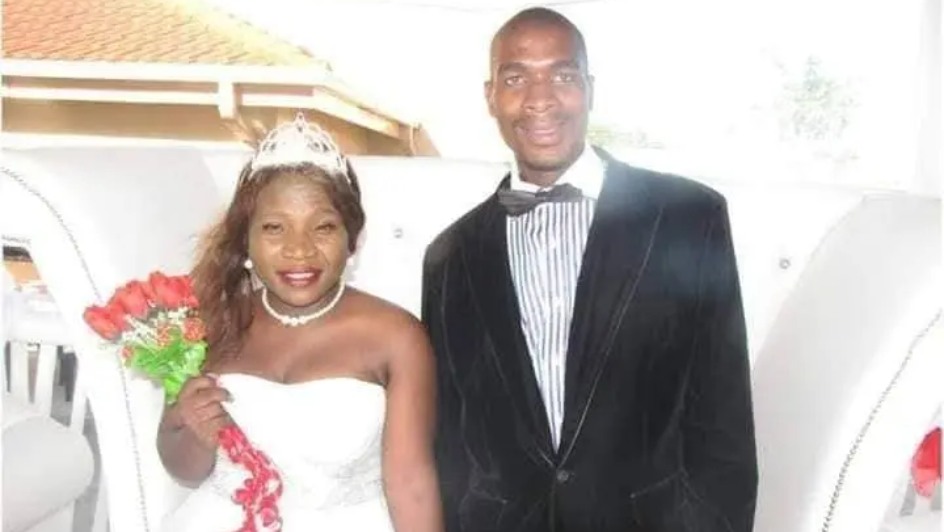 Fans of Makhadzi can breathe a sigh of relief after viral pictures of her getting "married" proved to be false.
Earlier this week, photos of Makhadzi in a wedding dress and an unknown man in a black suit were uploaded on Facebook. This caused an online frenzy, particularly among those who thought that the "Ghanama" songstress had broken up with her boyfriend, record producer Master KG.
"This is Makhadzi, maybe she has been married before or maybe they are twins," one user wrote.
"Whether it's Makhadzi or her lookalike, it doesn't matter to me," another wrote. "All I know is whoever did her make-up won't see heaven."
Luckily, other users set the record straight by confirming that the pics are from the singer's music video, "Venda Manyalo Music", which was released about three years ago: indeed, she can be seen wearing that exact same wedding dress and chilling with the exact same man in various scenes.
So yes, no one has put a ring on Makhadzi's finger … for now!
Image Credit: Source