news
Rwanda and DRC Continue Struggle to Find Middle Ground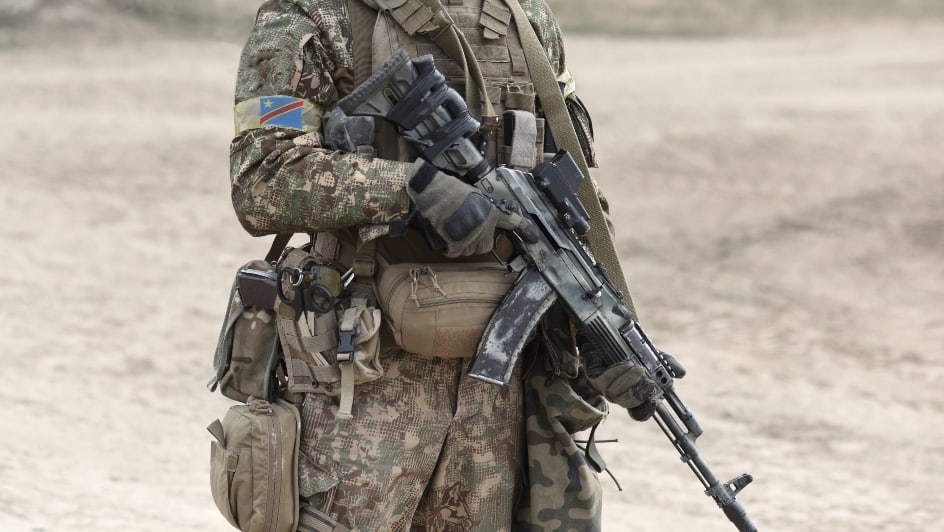 Tensions are rising between Rwanda and the Democratic Republic of Congo (DRC) as attacks from the M23 – a primarily Congolese Tutsi group – have increased, following alleged support from the Rwandan city of Kigali.
The most recent conflict occurred in the North Kivu province of the DRC, following the capture of two Rwandan soldiers, which resulted in 16 casualties – including a Red Cross worker.
Resulting protests, which took place on Monday – 30th May – have attracted hundreds of people following the incident.
The relationship between the two countries has seesawed over the years as Rwandan refugees accused of participating in the Tutsi genocide arrived in DRC in 1994, initially causing tension.
During 2019 the conflict saw a brief reprise as three bilateral agreements were signed following the appointment of President Felix Tshisekedi in DRC. However, the detention of two Rwandan soldiers in the same country saw a swift end to this.
Currently over 72 000 people have been displaced, due to DRC suspending flights to and from Rwanda as well as thousands of people fleeing the conflict between the M23 and Congolese armed forces within the northern territories.