news
Santa's Shoebox Pledges to Open Soon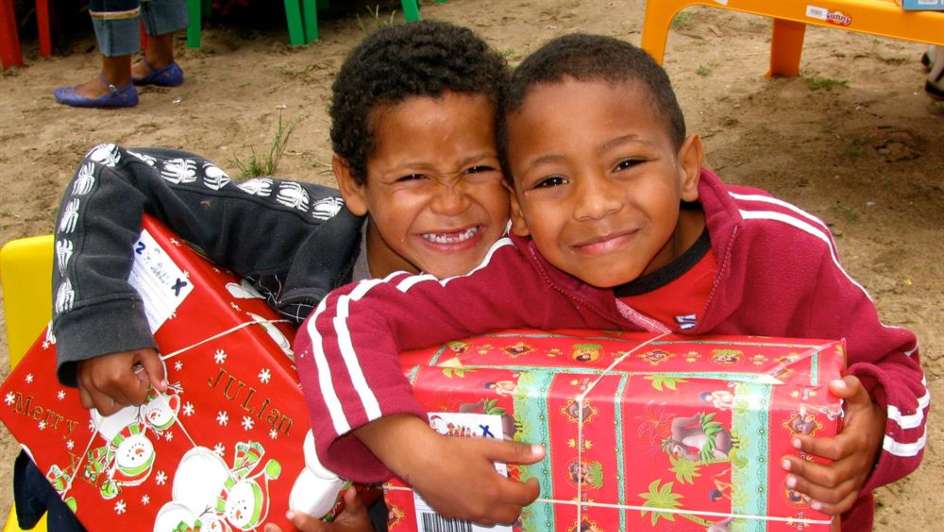 While Christmas is still a few months away, the folks at Santa's Shoebox are getting ready as individual pledges for the shoeboxes will open on 1 September.
Each package is carefully and uniquely crafted for a child in need who may not have received a present otherwise.
The project – which began in 2006, producing a mere 180 boxes – has donated over one million shoeboxes in the 16 years since its inception. It currently reaches across South Africa and Namibia with the help of an extensive network of volunteers.
As the initiative has grown, it's been able to include children of all ages, ranging from preschool to high school. Participants can choose a local child they would like to help, after which they are given an idea of what the child will need.
A minimum of eight items are required in order to fulfil a donation, specifically a toothbrush, toothpaste, soap, a washcloth, sweets, an age-appropriate toy, school stationery and an outfit of clothing.
Participants are expected to decorate their shoeboxes in an effort to add to the festivities of the occasion, along with a personal touch.
While individual pledges will only open at the beginning of September, corporate and virtual pledges are both currently available.
Image Credit: Source