entertainment
Scarlett Johansson, Disney Settle Legal Dispute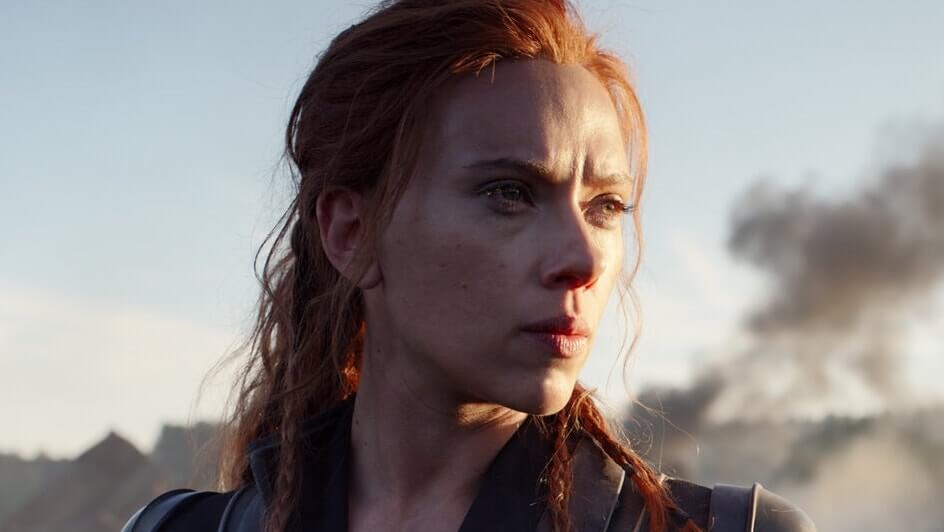 Scarlett Johansson and Walt Disney have sorted out their "differences".
In July, the 36-year-old actress sent the multinational media company legal papers over potential loss of income from the release of her latest film, "Black Widow".
Per papers filed at the Los Angeles County Superior Court in California, the breach of contract occurred when Disney offered the Marvel Comics movie for streaming via its subscription service "Disney+" just as it hit cinemas.
Johansson, the star of the superhero action flick which released on 9 July and has grossed more than $378 million worldwide, argued that the action impacted her total box office earnings based on the exclusive theatrical release, expected to last 90 days.
Disney claims that a further $60 million was generated from the first 20 days of streaming.
On Thursday, 30 September, both parties had agreed out of court on a settlement with undisclosed terms.
Johansson released a statement on the same day, saying: "I am happy to have resolved our differences."
It continued: "I'm incredibly proud of the work we've done together over the years and have greatly enjoyed my creative relationship with the team. I look forward to continuing our collaboration in years to come."
Image Credit: Source